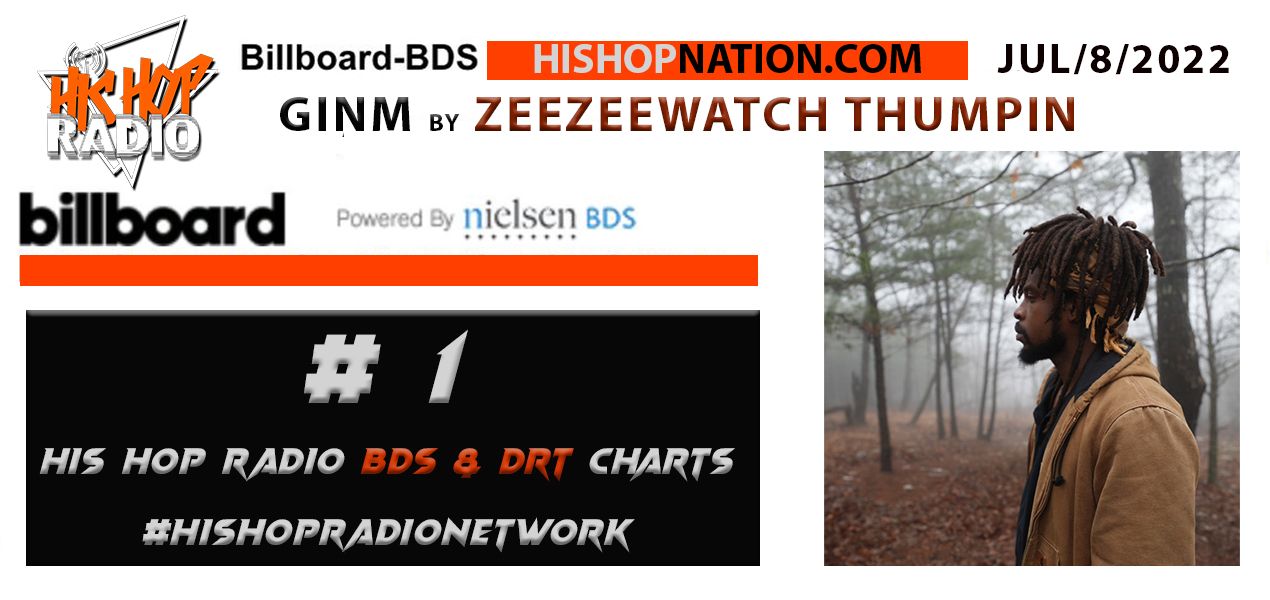 Shalom! I'm ZeeZeeWatch Thumpin from the great state of Alabama in the United States. I make music about domestic, international, and eternal affairs; this is Watchman music! My journey in music has been a spiritual roller coaster that has brought me to a place where I now combine the music I make with my Biblical/Spiritual beliefs.
I spent 10 years in the United Army serving as a bandsman/drummer/percussionist. Also during my military career, I spent a lot of my free time serving in my local church congregations I was apart of; I have always had a hunger for studying the scripture and accepted the call to preach the Word of the Most High God before I started my Army career.
Even as a young person myself, I always had a passion for working with young people so I did so in the church. When experiencing one of the lowest points in my life during the end of my military career, Eternal Affairs Productions was birthed in a small barracks room in Yongsan, South Korea.
I started making music on a Samsung phone with a Fruity Loops app, and would immediately write biblical lyrics after doing so. My music is comprised of all the music I grew up listening to as well as all of the live performances I got to experience as a musician.
After returning home, I was blessed with the opportunity to study Psychology, as it is something I had alway been interested not only for myself, but for others around me.
After graduating with my Bachelors in Psychology, I was blessed with the opportunity to work with young people again and put all my experiences to good use for the Kingdom of the Most High God.
My journey has not been a straight  path, but the Most High God has kept  all His promises to me and kept me on the path. My family works alongside me to push this ministry forward and I am greatly thankful for them.