What an amazing outreach.
S/O to the managers at our local Segal suites for allowing us to come and love on the people. 
 It was a blessing to meet so many people over the past few weekends. I went back to my old training from my old church and started to knock on doors. S/O to my brother Harvey who also had the same training. As we walked the property we found people with open hearts.  
 One guy gave us food to give away, At another door, we found two family members with open hearts, we prayed the prayer of salvation with one of them. Back at the camp, MS.Goldie was passing out food clothing and toiletries. She ministered to a young 19-year-old girl who jumped right in to help.
 Our brother Harvey ministered in song both Harvey & Ms.Goldie gave their testimonies. We had a call for salvation and the young 19-year-old and another woman gave their life to Jesus. 
We are in need of volunteers.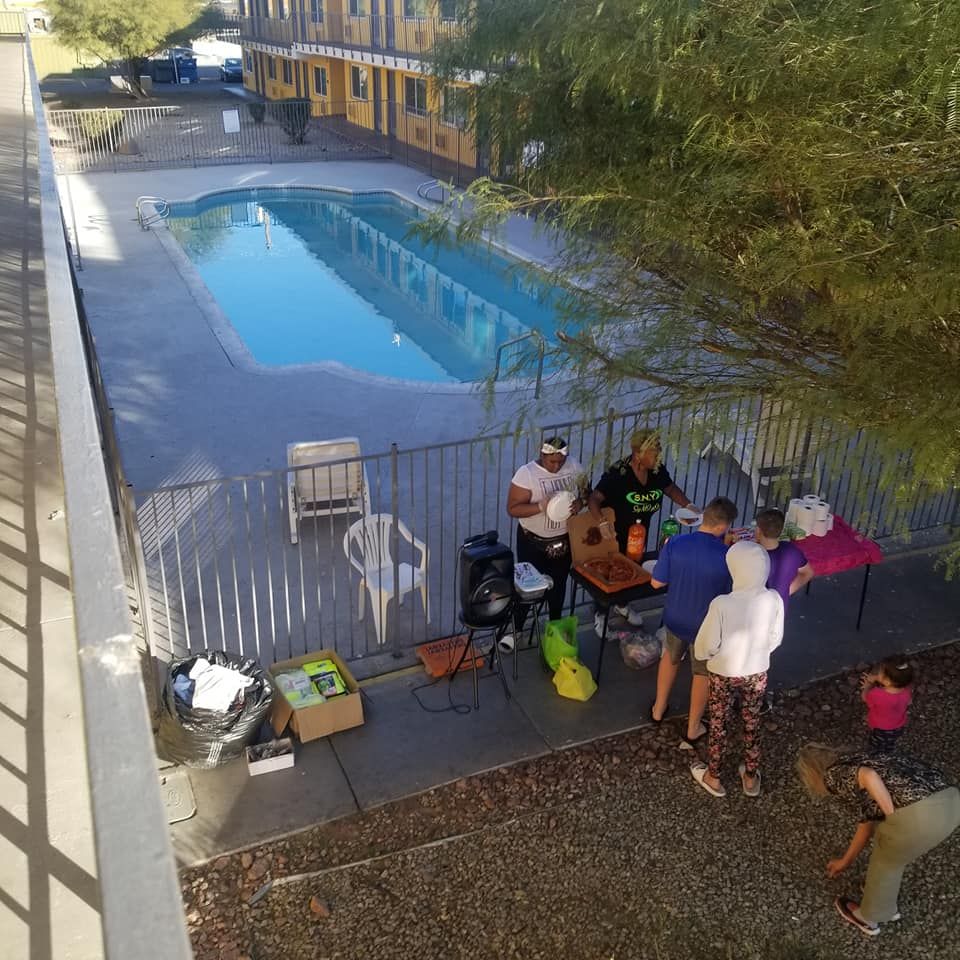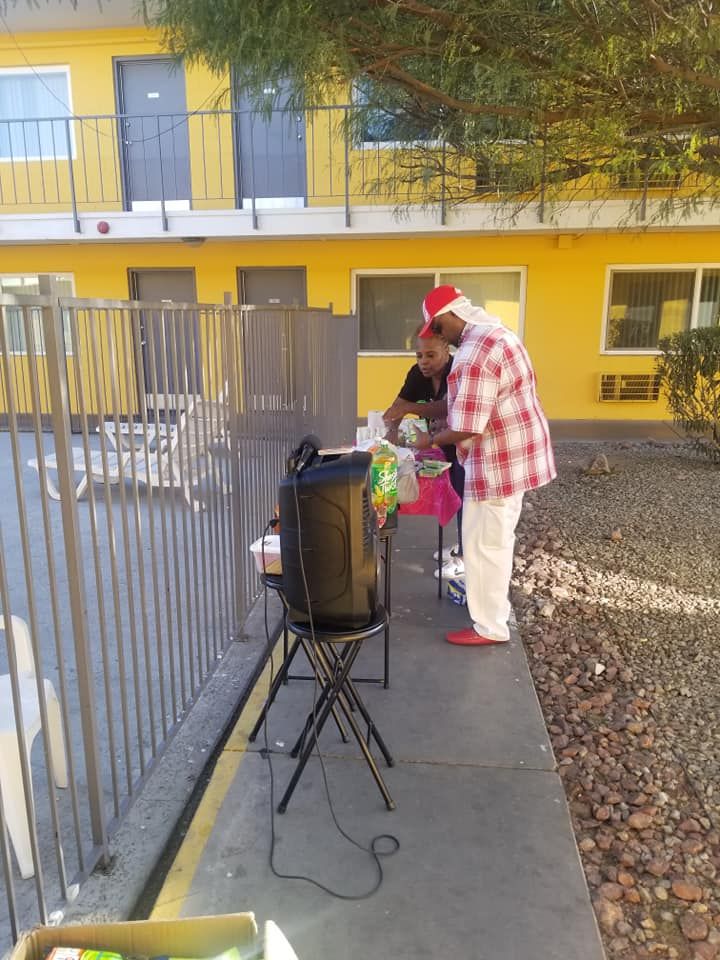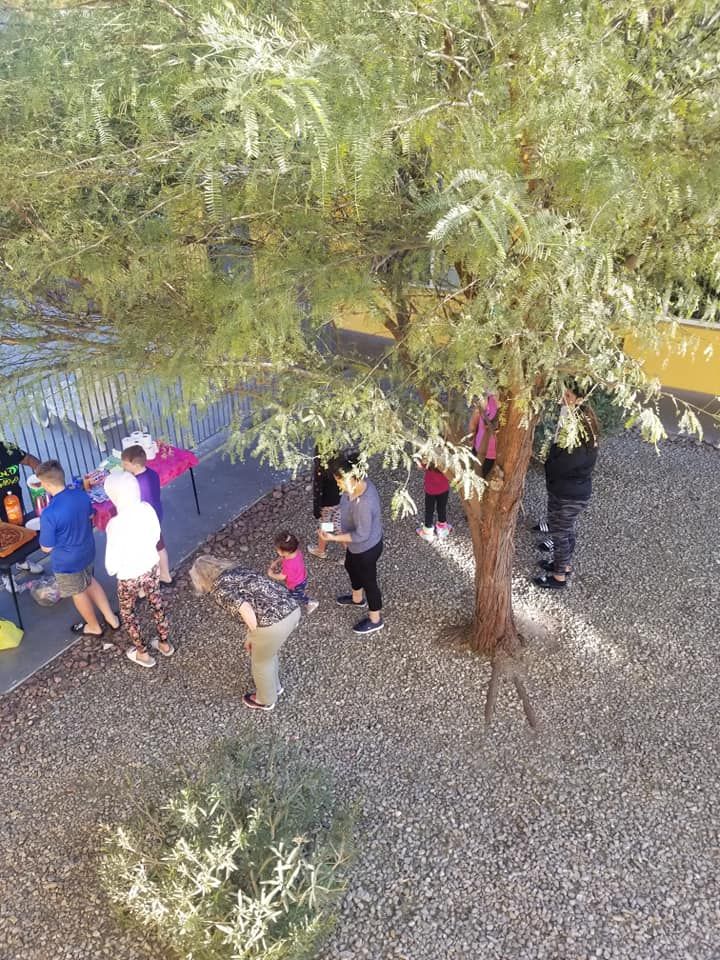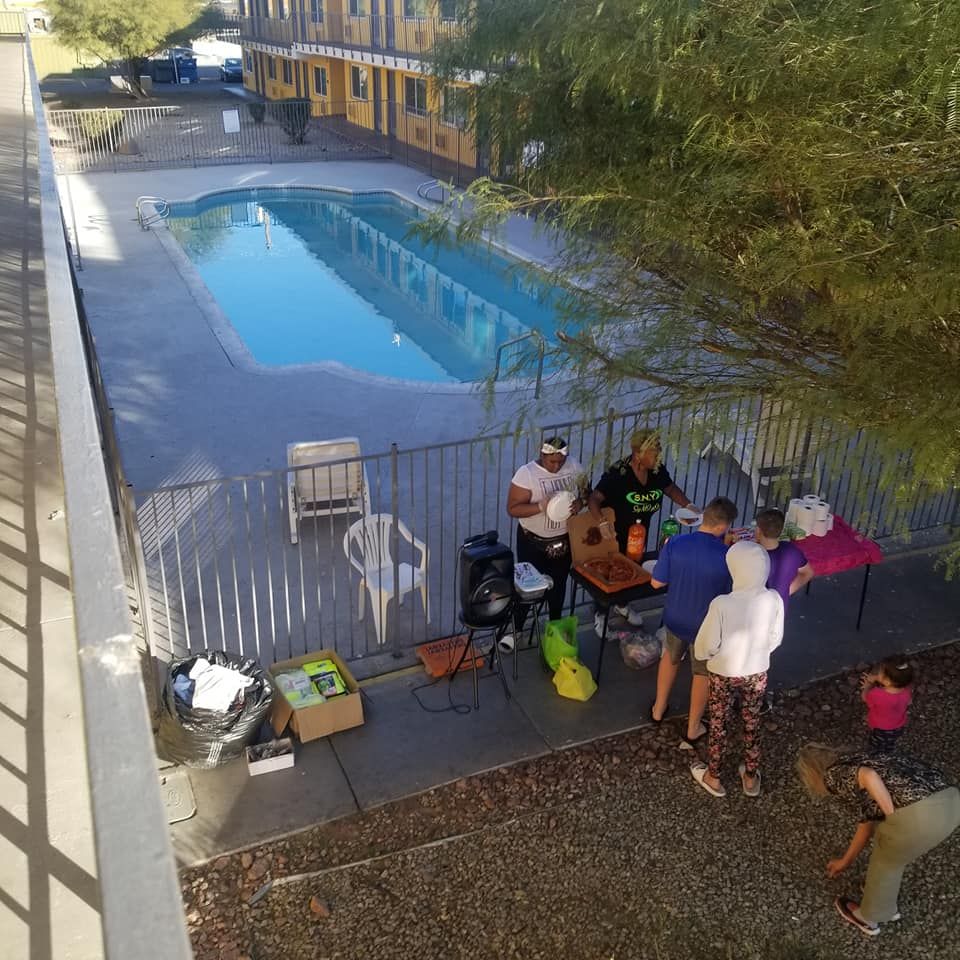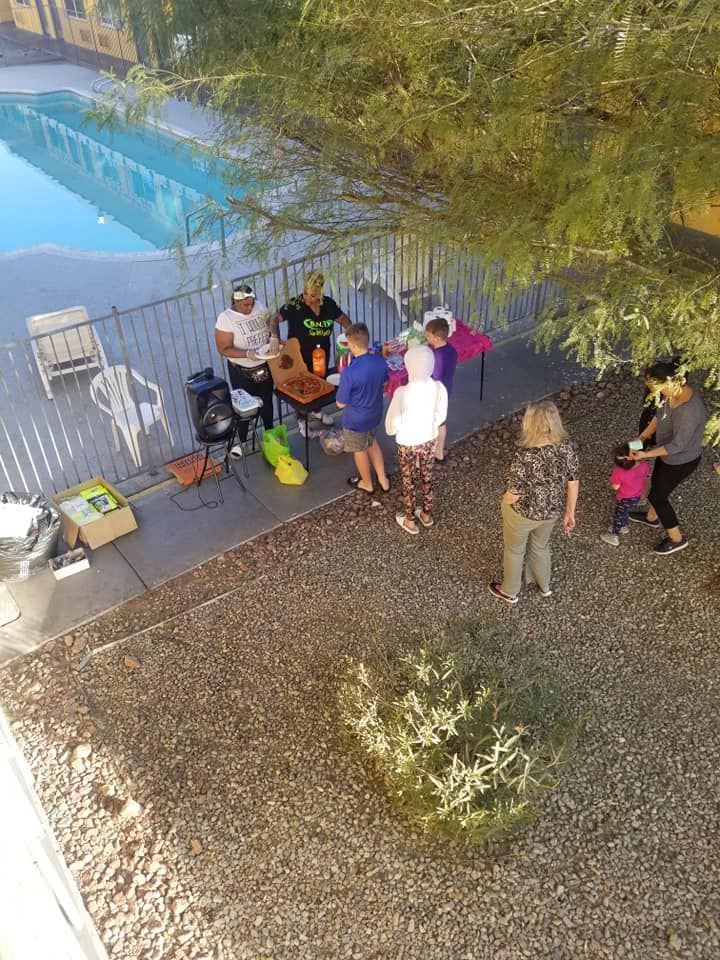 Leave a comment and tell us about your community outreach.