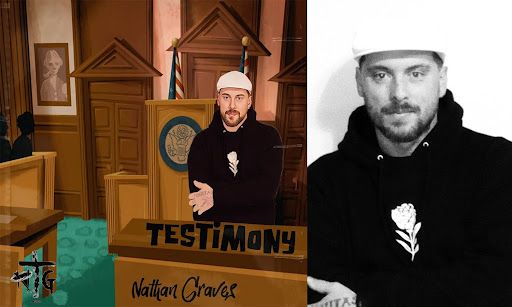 Illinois - Nathan Graves made waves throughout Christian Hip Hop in 2021 with the strength of multiple singles and prominent collaborations. He worked with notable artists such as Bryann Trejo, BRM, and Xay Hill while carving out his sound. Graves' "street gospel" remains authentic to life while providing listeners an alternative for those who are lost. His goal is to make sure people know that, through Jesus, change is possible by being a first-hand example. 
With the new year underway, Nathan Graves is starting things off in a big way by releasing his debut project on January 14, 2022. 
Testimony continues down the path of sharing Graves' personal experiences while also featuring strong complementary voices. The album features Jered Sanders, Drew Ava, and Luis Sanchez, among others. The 11-track effort includes production from Gummy Beatz, Emba309, SinVStyle, NST4R, and Sypher Storm. 
Fans of classic, lyric-centric rap are sure to feature Testimony in their rotations heavily as the project bridges the gap between hip hop's golden era and today's sonic approach. Grit, grind, and God's glory is found from start to finish.  
Follow Nathan Graves: Instagram | Facebook | Twitter | YouTube 
Project Details 
Title: Testimony 
Artist: Nathan Graves 
Release Date: January 14, 2022 
Production: Gummy Beatz, Emba309, SinVStyle, NST4R, Sypher Storm 
Features: Jered Sanders, Bryann Trejo, Drew Ava, BRM, Xay Hill, Luis Sanchez 
###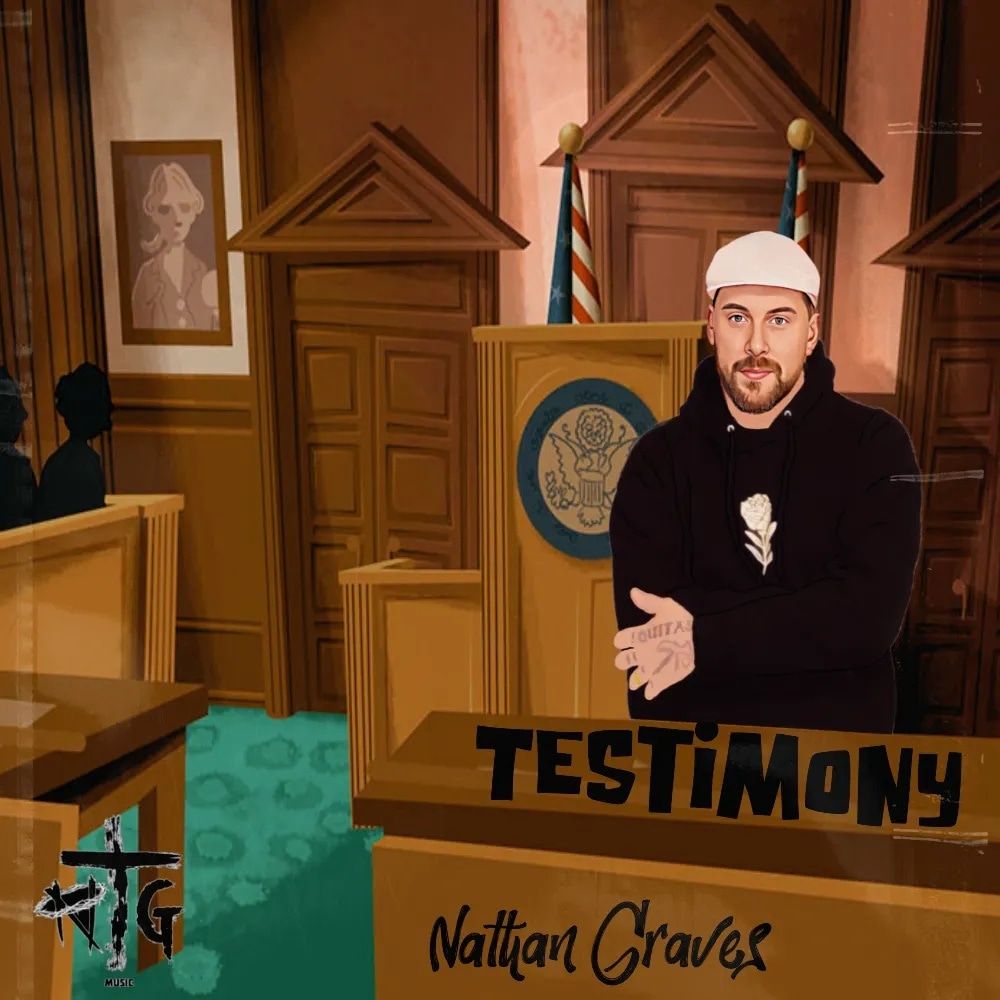 About Nathan Graves 
Nathan Graves is a Christian Hip Hop (CHH) artist from Illinois. With a sound that he describes as "street gospel", Graves creates music that is authentic to his life. Before accepting Jesus as his lord and savior, he was involved in street life, including dealing drugs. Now, his music reaches those who are lost to show them a way out through Christ. Influences on Graves' music include many of CHH's top names such as Eshon Burgandy, Sevin, Datin, Selah The Corner, Jered Sanders, and Bryann Trejo.