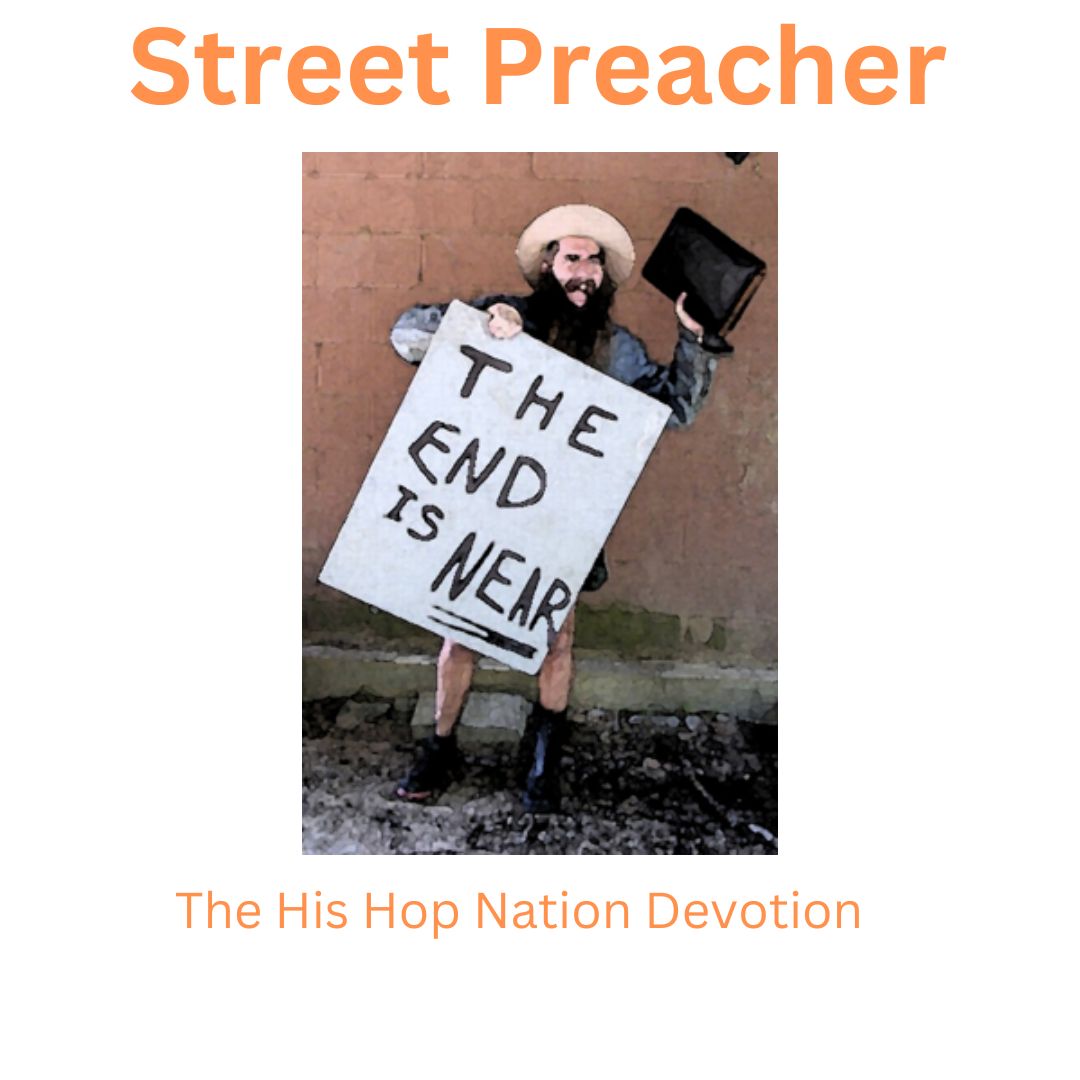 Dear His Hop Nation Family,
In the fast-paced world we live in, uncertainty and turmoil seem to be constant companions. From personal challenges to global crises, it's easy to feel overwhelmed and anxious about the future. However, as followers of Christ, we are called to approach life's uncertainties with a different perspective—one grounded in hope, faith, and anticipation of redemption.
Let's turn our hearts and minds to a powerful verse found in Luke 21:28 (NIV):
"When these things begin to take place, stand up and lift up your heads because your redemption is drawing near."
In this chapter, Jesus foretells significant events and trials that will occur before His return. He speaks of wars, natural disasters, and persecution, urging us not to be shaken by these tribulations but to stand firm in our faith. Amidst the chaos, He encourages us to "lift up our heads" and anticipate the imminent redemption.
In the context of today's world, it's evident that we are witnessing many of these prophetic signs. The fabric of society seems to be unraveling, and hopelessness threatens to grip our hearts. Yet, it is precisely in these trying times that Jesus' words ring louder than ever. He calls us to look beyond the troubles of this world and fix our gaze upon the hope of His return.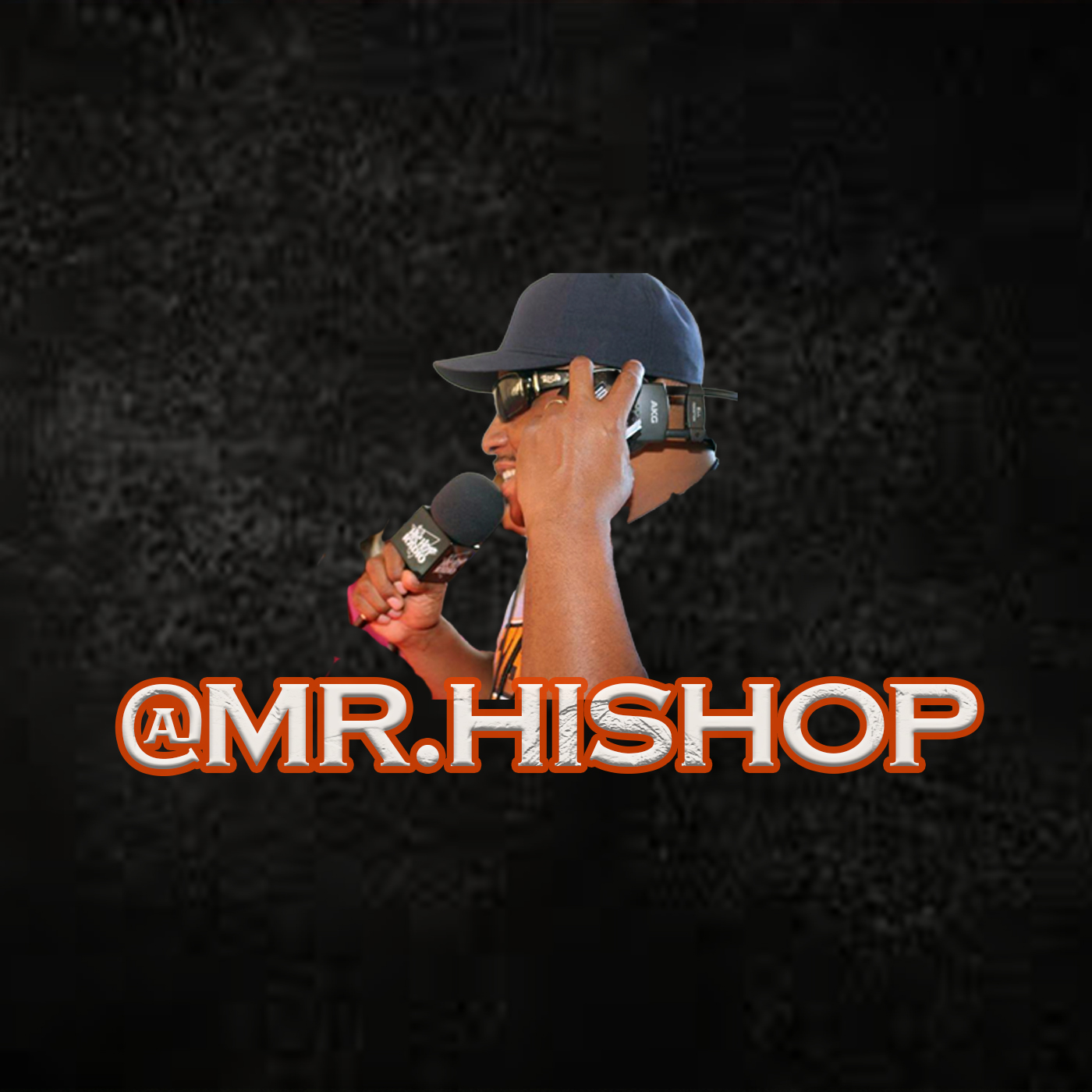 As hip-hop enthusiasts and followers of Christ, we have a unique platform to influence culture positively. In the midst of songs that often address the struggles and pain of life, we can infuse our music with a message of hope—a hope that doesn't rest on temporary fixes but on the unshakable promise of Christ's redemption.
When we face personal challenges, relationship struggles, or even doubts about our purpose, we can find solace in Luke 21:28. It reminds us that our struggles are not in vain and that our Heavenly Father is in control. Even when circumstances seem dire, we can choose to trust in His plan and look forward to the ultimate redemption He has promised.
Let us also be mindful of those around us who are struggling and burdened by the weight of the world. Our music, our actions, and our words can become instruments of encouragement and hope. By pointing others to the hope of redemption found in Christ, we can be the light in someone's darkness and the anchor in their storm.
As we continue to create music and engage with the hip-hop culture, may we always remember the profound impact we can have on people's lives. Through our devotion to Christ and our commitment to uplifting and transformative music, we can plant seeds of hope, preparing hearts for the Savior's return.
Let us be a community that stands firm, lifts up our heads, and rejoices in the anticipation of our Savior's glorious return. May our devotion to Christ shine brightly in our lives, our music, and our interactions with others.
Prayer: Heavenly Father, we thank You for the hope we have in Your Son, Jesus Christ. In a world filled with uncertainties, help us fix our eyes on You and Your promises. Grant us the courage to stand firm in our faith, knowing that Your redemption is drawing near. Use our music and our lives to inspire hope and lead others to Your everlasting love. In Jesus' name, we pray. Amen.
Remember, His Hop Nation Family, we are not without hope. Let us be united in faith and anticipation of the day when our Savior returns to redeem His people. Keep spreading hope and love through the power of your music, and remember that together, we can make a positive impact on the world.
Grace and peace, @MR.HISHOP