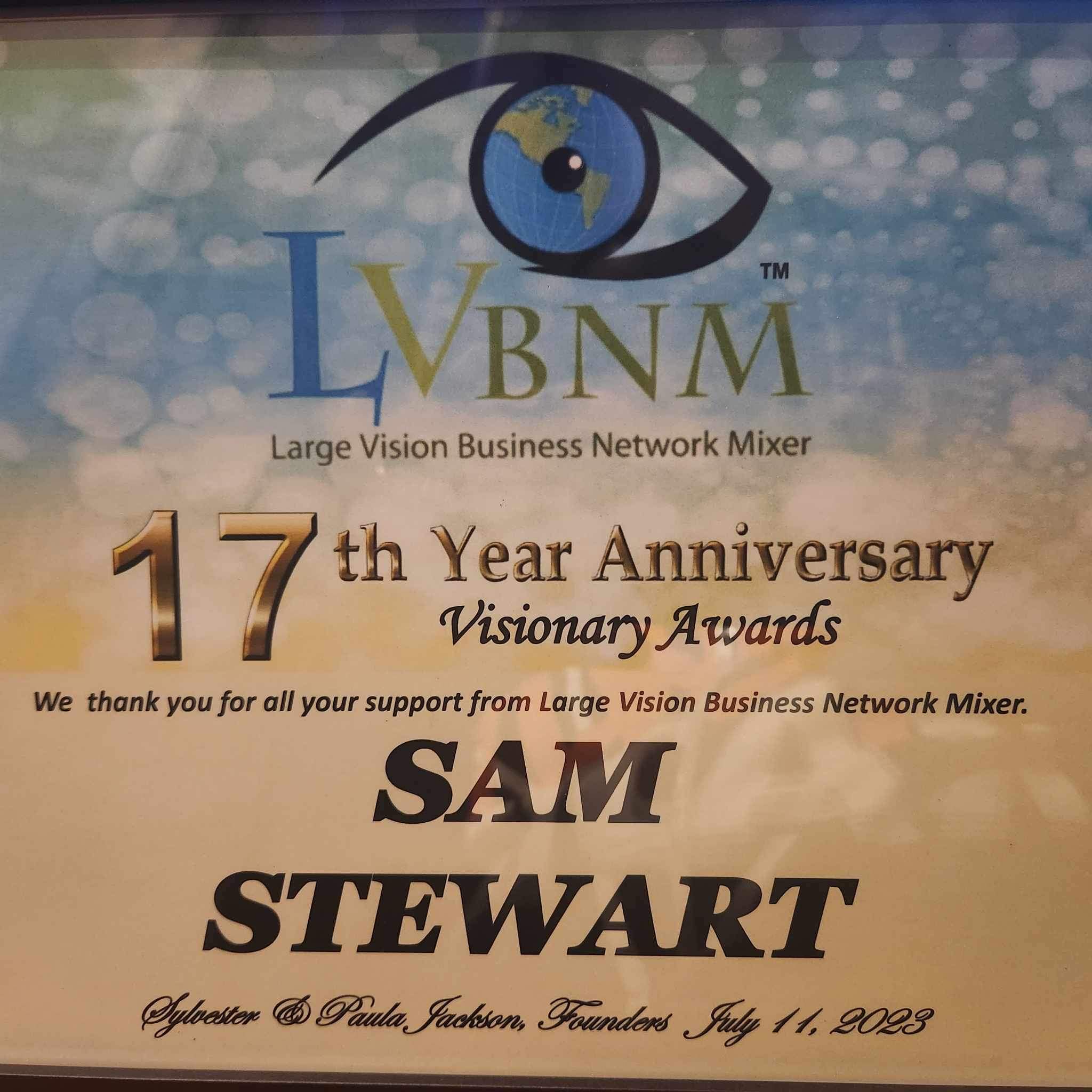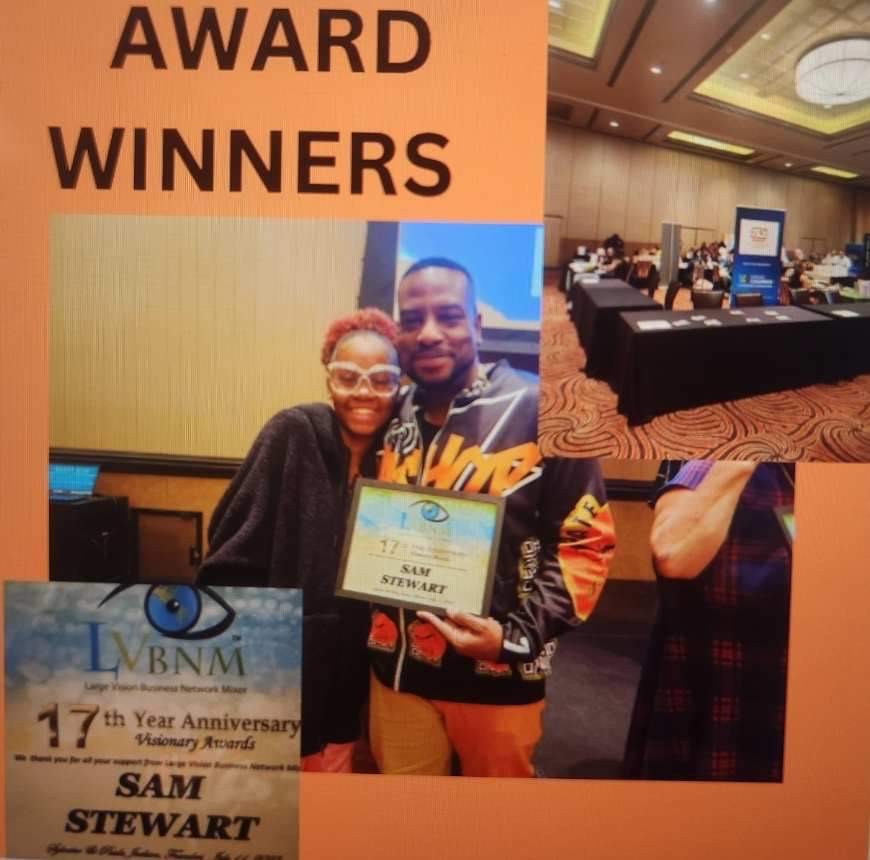 On behalf of the entire HisHop Nation, including HisHop Radio, HisHop Podcast Network, Club HisHop Las Vegas, and our dedicated crew, I want to express our deepest gratitude and heartfelt appreciation for the prestigious award bestowed upon our organization during the recent event at the Santa Fe hotel.
Receiving this recognition from the LVBNM Business Mixer is an incredible honor for us. It serves as a testament to the hard work, passion, and dedication we have poured into our various platforms to promote Hip Hop culture and create a vibrant community for artists and enthusiasts alike. Your acknowledgment of our efforts is an invaluable encouragement that fuels our commitment to further elevate the culture.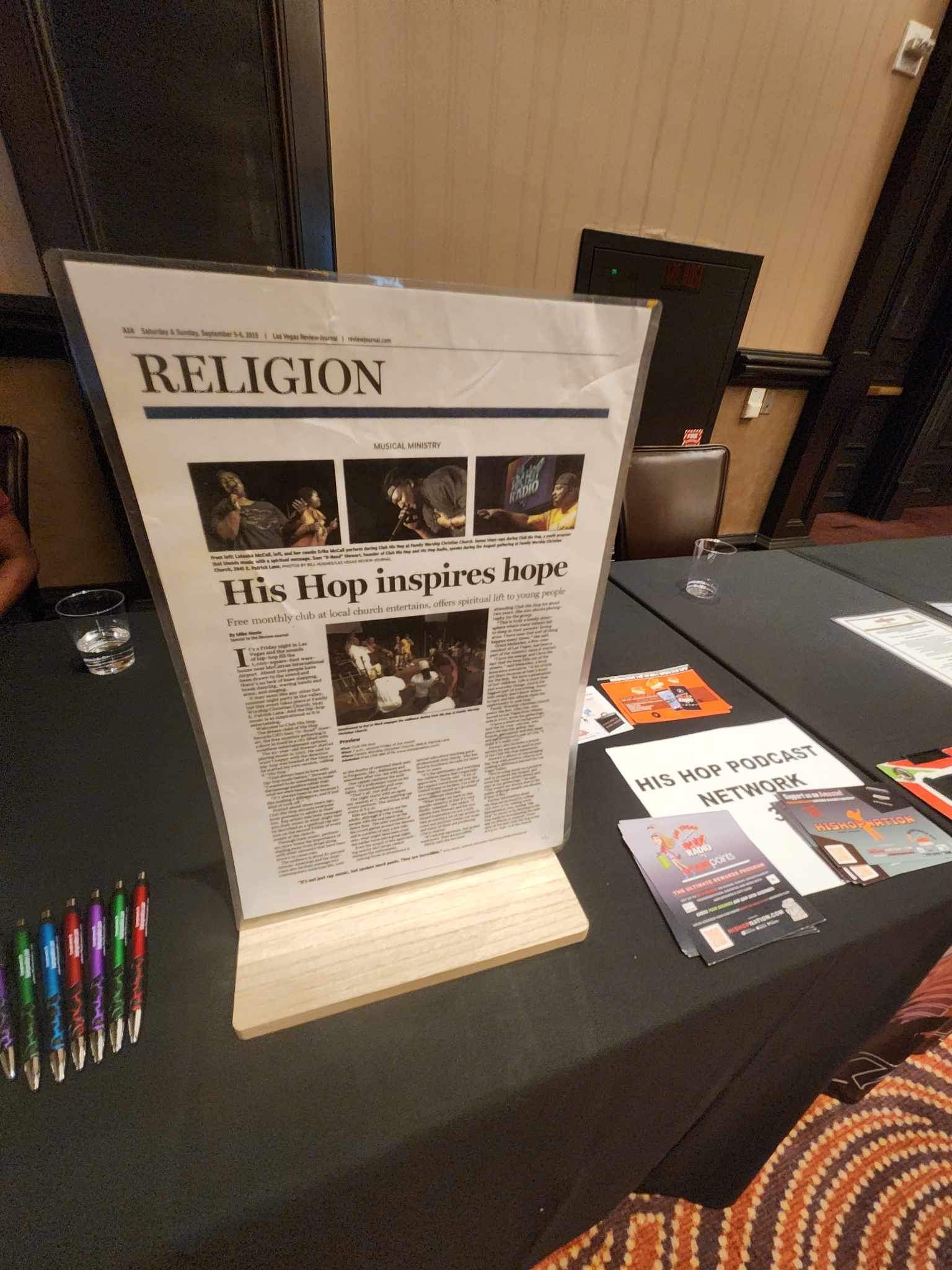 We are immensely grateful for the opportunity to be a part of the LVBNM Business Mixer, an event that consistently brings together talented individuals, innovative businesses, and passionate entrepreneurs from diverse industries. It is through this platform that we have connected with like-minded professionals, expanded our network, and fostered meaningful collaborations that have contributed to our growth and success.
The LVBNM Business Mixer has consistently provided a nurturing environment for entrepreneurial ventures, fostering synergy and knowledge exchange. We extend our appreciation to Paula and Sylvester Jackson for curating such an enriching event each month, where professionals gather to share their expertise, learn from one another, and forge lasting partnerships.
The recognition bestowed upon HisHop Nation, HisHop Radio, HisHop Podcast Network, Club HisHop Las Vegas, and our dedicated crew inspires us to continue pushing boundaries, delivering quality content, and striving for excellence. It reaffirms our belief in the power of Hip Hop to create positive change, inspire creativity, and unite communities.
Once again, we extend our sincerest gratitude to the LVBNM Business Mixer for honoring us with this prestigious visionary award. We look forward to continued collaboration, networking opportunities, and contributing to the growth and success of this remarkable event.
With heartfelt appreciation,
SAM STEWART
PRESIDENT OF THE HIS HOP NATION NON-PROFIT ORGANIZATION