Scripture Passage: Matthew 16:24-26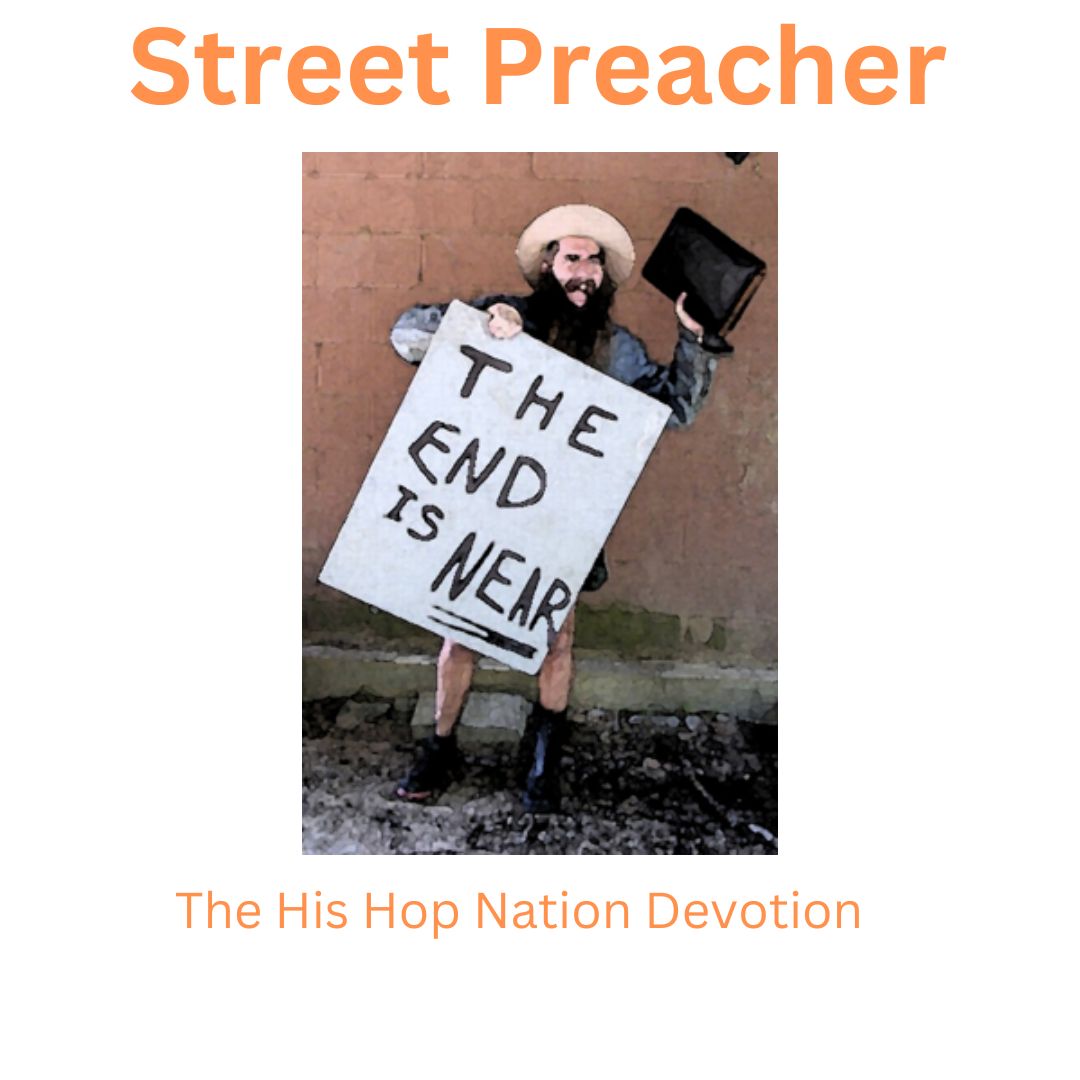 Introduction:
As believers, we are called to be disciples of Jesus Christ, following in His footsteps, and surrendering our lives to His divine purpose. In Matthew 16:24-26, Jesus provides profound insight into the essence of true discipleship. Let us delve into this passage and explore what it means to be a disciple of Christ.
I. The Call to Deny Ourselves:

Jesus declares, "If anyone would come after me, let him deny himself and take up his cross and follow me" (Matthew 16:24). The journey of discipleship begins with self-denial, wherein we relinquish our own desires, ambitions, and self-centeredness. It involves a conscious decision to align our will with God's will, placing Him at the center of our lives. Denying ourselves means surrendering our control and submitting to God's authority in every aspect of our existence.
II. Taking Up the Cross:

Jesus further emphasizes that we must take up our cross. In biblical times, the cross represented a symbol of suffering, shame, and self-sacrifice. As disciples, we are called to bear our own crosses, enduring the trials and challenges that accompany our faith. Taking up the cross involves embracing the difficulties and embracing the cost of discipleship, even when it requires personal sacrifice. It is a constant reminder that following Christ requires commitment, perseverance, and a willingness to endure hardships for His sake.
III. Following Jesus:

To be a disciple of Jesus Christ is to follow Him wholeheartedly. Jesus proclaims, "For whoever would save his life will lose it, but whoever loses his life for my sake will find it" (Matthew 16:25). Following Jesus means embracing a life of obedience, humility, and servanthood. It entails imitating His character, seeking to love as He loved, and emulating His compassion towards others. Discipleship is an ongoing journey of transformation, where we learn from Christ, grow in His likeness, and walk in His footsteps.
IV. The Value of Our Souls:

Jesus concludes this passage with a poignant reminder of the eternal significance of our souls. He asks, "For what will it profit a man if he gains the whole world and forfeits his soul?" (Matthew 16:26). The pursuit of worldly gains, status, or material possessions ultimately pales in comparison to the eternal destiny of our souls. Discipleship invites us to prioritize the kingdom of God above earthly desires, recognizing that our true worth lies in our relationship with Jesus Christ.
Conclusion:

Being a disciple of Jesus Christ demands our full devotion, self-denial, and unwavering commitment. It requires us to take up our cross, embracing a life of sacrifice and perseverance. 
Through the process of following Jesus, we discover the true meaning and purpose of our lives. Let us remember that the cost of discipleship is nothing compared to the immeasurable value of our souls and the eternal joy that awaits us in His presence.
 May we respond to His call with wholehearted dedication, allowing His transforming power to shape us into true disciples, bringing glory to His name. Amen.