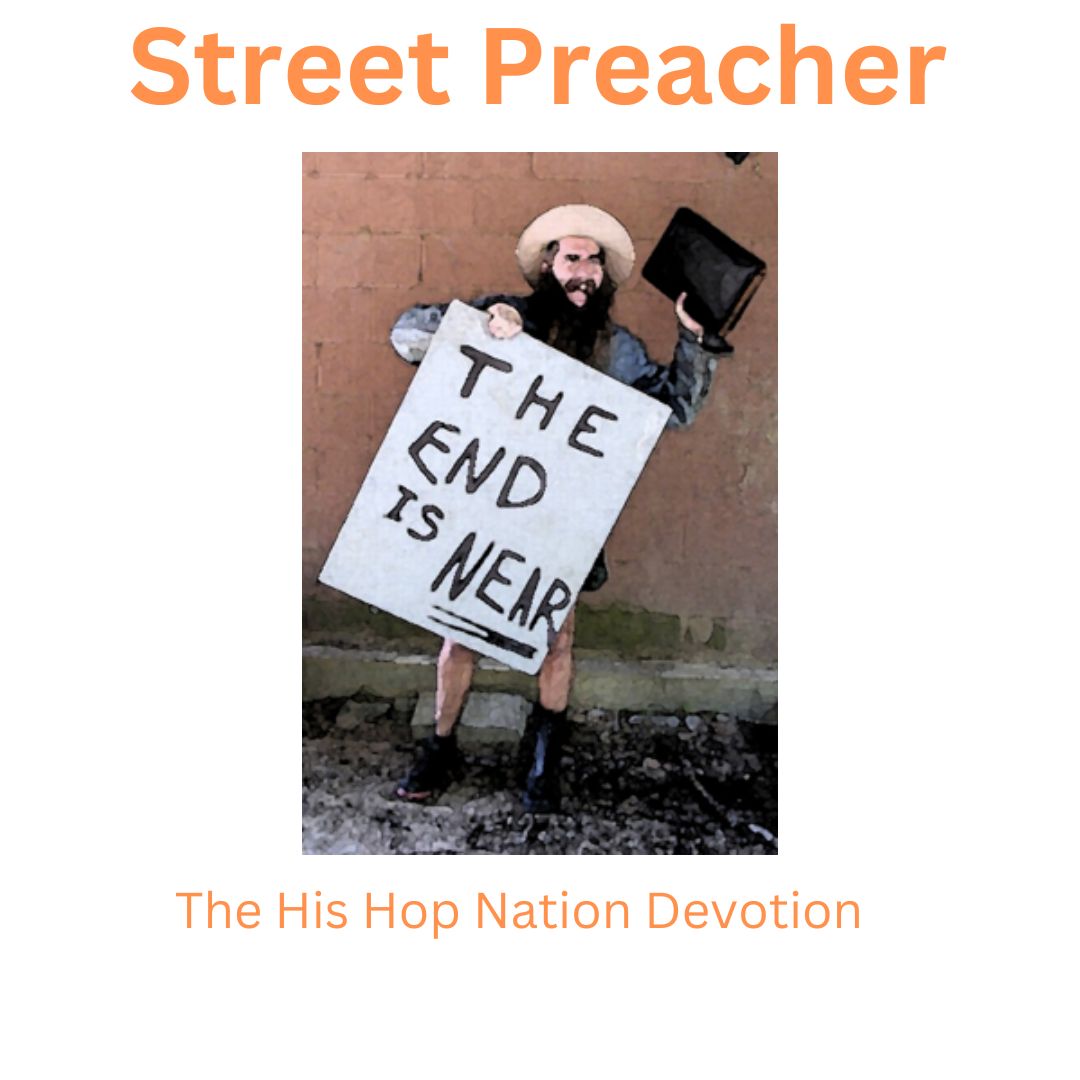 Gather 'round, my brothers and sisters! Today, I come to you with a message from the Good Book, from the words of our Lord and Savior, Jesus Christ. Let us delve into the parable He shared in Matthew 25:1-13, a story of great importance for our souls.
Picture this scene: Ten virgins, awaiting the arrival of the bridegroom. They held their lamps high, their flames flickering with hope and anticipation. Ah, my friends, these lamps symbolize the light of faith within our hearts, burning brightly in the darkness of this world.
Now, five of these virgins were wise, and five were foolish. The wise ones, they carried extra oil with them, prepared for any delay. But the foolish ones, oh, they neglected to bring enough oil for their lamps. They assumed the bridegroom would arrive swiftly, without any delay.
Oh, how often do we find ourselves like those foolish virgins, my dear friends! We grow complacent in our faith, thinking that time is on our side. We neglect to nourish our souls, to deepen our relationship with our Heavenly Father. We become so consumed with the cares of this world that we forget to prepare for the glorious return of our Lord.
And so it happened, as the bridegroom delayed his coming, the lamps of the foolish virgins began to dim. Their oil was running out, and panic set in. They turned to the wise ones and pleaded, "Give us some of your oil! Our lamps are going out!"
But the wise virgins, oh, they were steadfast. They replied, "No, lest there may not be enough for us and you. Instead, go to those who sell, and buy for yourselves." They knew that the oil, my friends, it cannot be borrowed or bought in a moment of desperation. It must be obtained through personal devotion and preparedness.
And so, the foolish virgins, their lamps flickering to darkness, rushed to find oil. They sought it far and wide, but alas, the bridegroom arrived, and the door was shut. Oh, the sorrow and regret that filled their hearts as they were left outside, excluded from the wedding feast.
Now, my brothers and sisters, what can we learn from this parable? Hear me now, for the message is clear: Be vigilant! Be watchful! Do not let the flame of your faith dwindle, for the bridegroom will come at an hour we do not expect.
We must be prepared, my dear friends, not just in our outward actions, but in the depths of our souls. Let us nurture our faith daily, through prayer, through studying the Word, through fellowship with our fellow believers. Let us keep our lamps filled with the oil of the Spirit, that our light may shine brightly in this dark world.
For when the bridegroom comes, we do not want to be caught unaware. We do not want to be left outside, knocking on the door of salvation, pleading for entrance. No, my friends, let us heed the words of our Lord and be ready, for blessed are those who are prepared, for they shall inherit the kingdom of heaven.
May this parable be etched in our hearts, my brothers and sisters, and may it ignite within us a fiery passion for the things of God. May we be counted among the wise, carrying our lamps with an abundance of oil, shining brightly as a testament to our faith.
Go forth now, my fellow laborers in the vineyard, and spread this message to all who have ears to hear. Prepare yourselves for the coming of the bridegroom, for the hour is near. And may the grace and mercy of our Lord Jesus Christ be with you always. Amen!