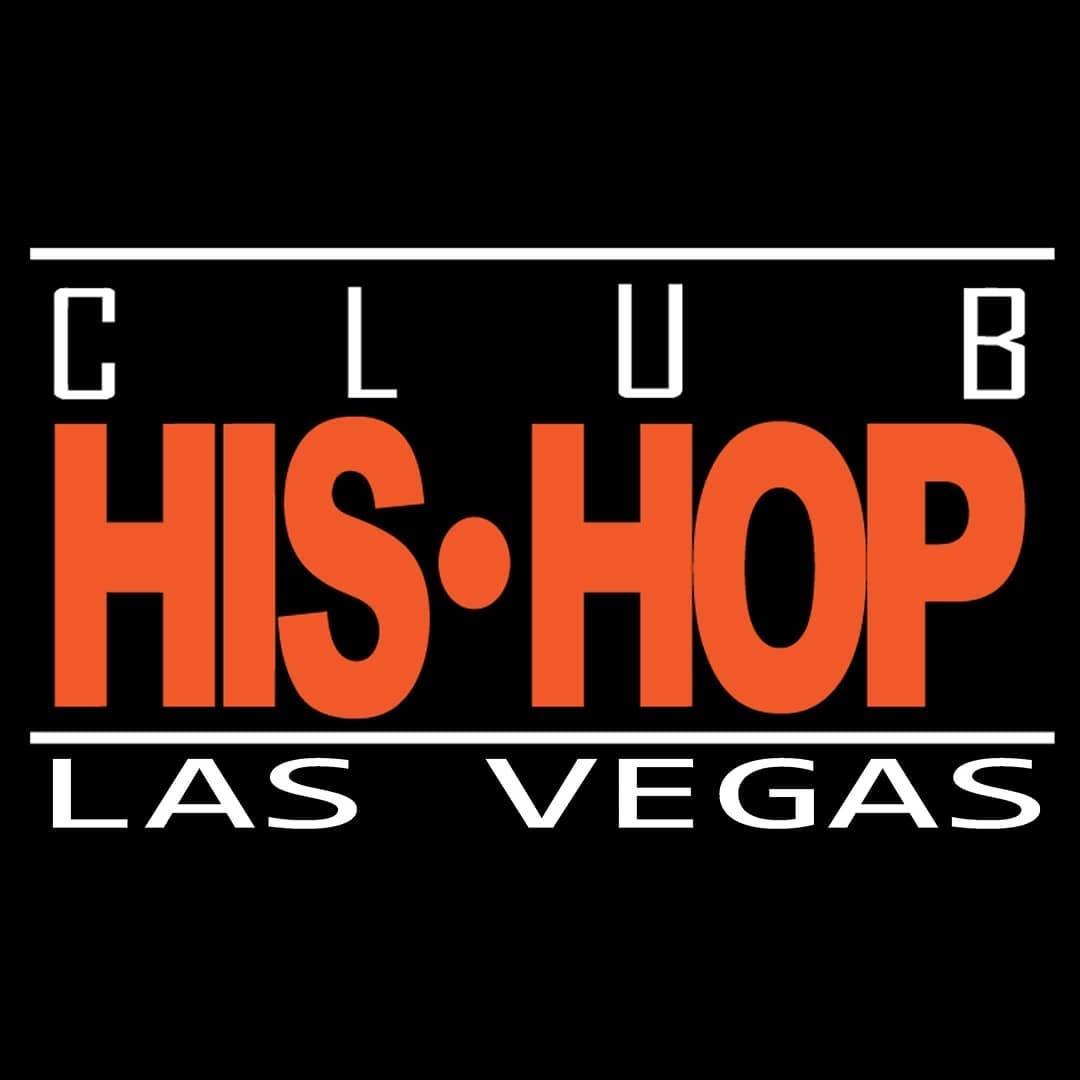 🎵 Music can move hearts, uplift spirits, and ignite change. And now, His Hop Nation is on a mission to use the dynamic genre of gospel hip hop to transform lives and communities. 🙌
Imagine a world where every city pulsates with the vibrant beats of gospel hip-hop. A world where broken hearts find solace, troubled youth discover purpose, and the voiceless are heard. His Hop Nation envisions just that - opening a gospel hip-hop club in every city, spreading messages of hope, faith, and love to all who listen.
But we can't do it alone. We need YOU to join us in this groundbreaking movement. By donating and supporting His Hop Nation, you become a catalyst for change, a champion of creativity, and a beacon of hope for countless individuals yearning for a brighter tomorrow.
Here's why your support is crucial: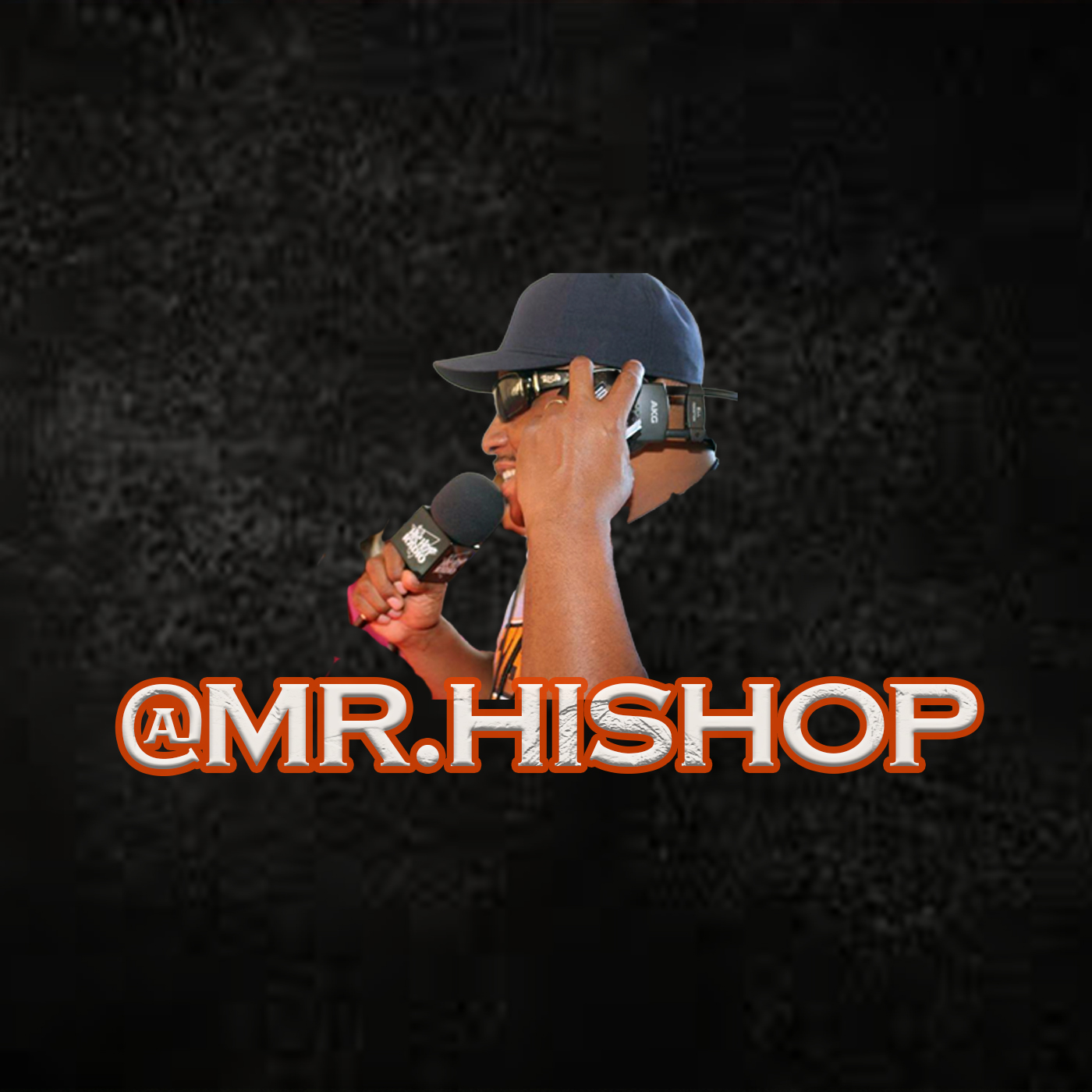 1️⃣ Empowering Communities: Gospel hip hop transcends boundaries, unites diverse voices, and fosters a sense of belonging. By donating, you empower communities to come together, celebrate their unique identities, and find strength in unity.
2️⃣ Transforming Lives: Music has the power to heal, inspire, and uplift. Your contribution directly impacts the lives of troubled youth, struggling artists, and individuals searching for purpose. Through our gospel hip-hop clubs, we provide mentorship, workshops, and a safe space for personal growth, giving them the tools they need to thrive.
3️⃣ Spreading Positive Messages: In a world often overshadowed by negativity, we strive to be a source of light. With your support, we can amplify positive messages of hope, redemption, and faith through the universal language of music. We can counter despair with inspiration and sow seeds of love and unity.
4️⃣ Creating Lasting Change: Our vision extends far beyond a single city. By donating to His Hop Nation, you contribute to a movement that aims to bring gospel hip-hop clubs to every corner of the globe. Imagine the impact we can make together, planting seeds of hope in every community and nurturing a world where music heals and unites us all.
Join us in making a difference today! Together, let's ignite hope, inspire transformation, and open doors to a brighter future through the power of gospel hip-hop. Donate to His Hop Nation and be a part of the extraordinary movement that's changing lives one beat at a time. 💫🎧
#whophop #clubhishop #hishopradio #hishop