Scripture: Revelation 22:14-15 (NIV)
"Blessed are those who wash their robes, that they may have the right to the tree of life and may go through the gates into the city. 
Outside are the dogs, those who practice magic arts, the sexually immoral, the murderers, the idolaters, and everyone who loves and practices falsehood."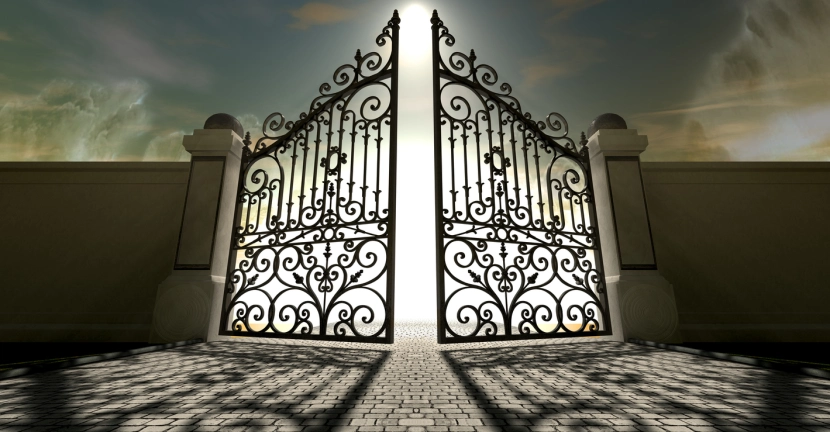 Devotional:
In the final chapter of the Bible, we find ourselves standing at the threshold of eternity, peering into the marvelous reality of the Holy City, the New Jerusalem.
 Revelation 22:14-15 provides us with a powerful glimpse of the contrasting destinies that await us based on the choices we make in this life. It calls us to reflect on the significance of our actions, attitudes, and the state of our hearts.
Firstly, we are reminded that those who wash their robes are blessed. What does it mean to wash our robes? Symbolically, our robes represent our righteousness, purity, and the state of our souls.
 To wash our robes is to cleanse ourselves from sin through the blood of Jesus Christ, who sacrificed Himself to redeem us. It is to acknowledge our need for His forgiveness and salvation, and to surrender our lives to Him completely.
When we wash our robes, we are granted a remarkable privilege: the right to the Tree of Life. 
This tree symbolizes the eternal sustenance and fellowship with God that awaits His faithful children. It signifies a restoration of the intimate relationship we were designed to have with our Creator. 
Through Jesus, we gain access to this tree, allowing us to partake in the fullness of God's presence, love, and everlasting life.
Moreover, those who wash their robes are granted entrance through the gates into the city—the Holy City, the dwelling place of God. This represents our eternal home, a place where God's glory shines in all its splendor, where perfect peace and joy reign. 
It is a city characterized by righteousness, purity, and the absence of sin. Our choice to follow Jesus and walk in obedience opens the door to this glorious destination, where we will dwell with our Heavenly Father forever.
However, the passage also presents the sobering reality of those who remain outside the gates of the Holy City. They are described as dogs, practitioners of magic arts, sexually immoral individuals, murderers, idolaters, and all who love and practice falsehood. This list serves as a warning against the lifestyles and choices that lead to eternal separation from God.
As believers, we are called to live differently, guided by the teachings of Jesus Christ. We are called to embody His love, truth, and righteousness in our thoughts, words, and actions. 
Our lives should reflect His transforming power, bringing light into the darkness of this world. By God's grace, we can resist the temptations and influences that draw us away from Him, choosing instead to live in alignment with His Word and His will.
Today, let us examine our hearts and consider our spiritual garments. Have we sought forgiveness and cleansing through Jesus? 
Have we embraced His righteousness as our own? Are we pursuing a life of holiness and surrender to God? 
Let us strive to be counted among those who wash their robes, who walk through the gates into the Holy City, and who partake in the blessings of the Tree of Life.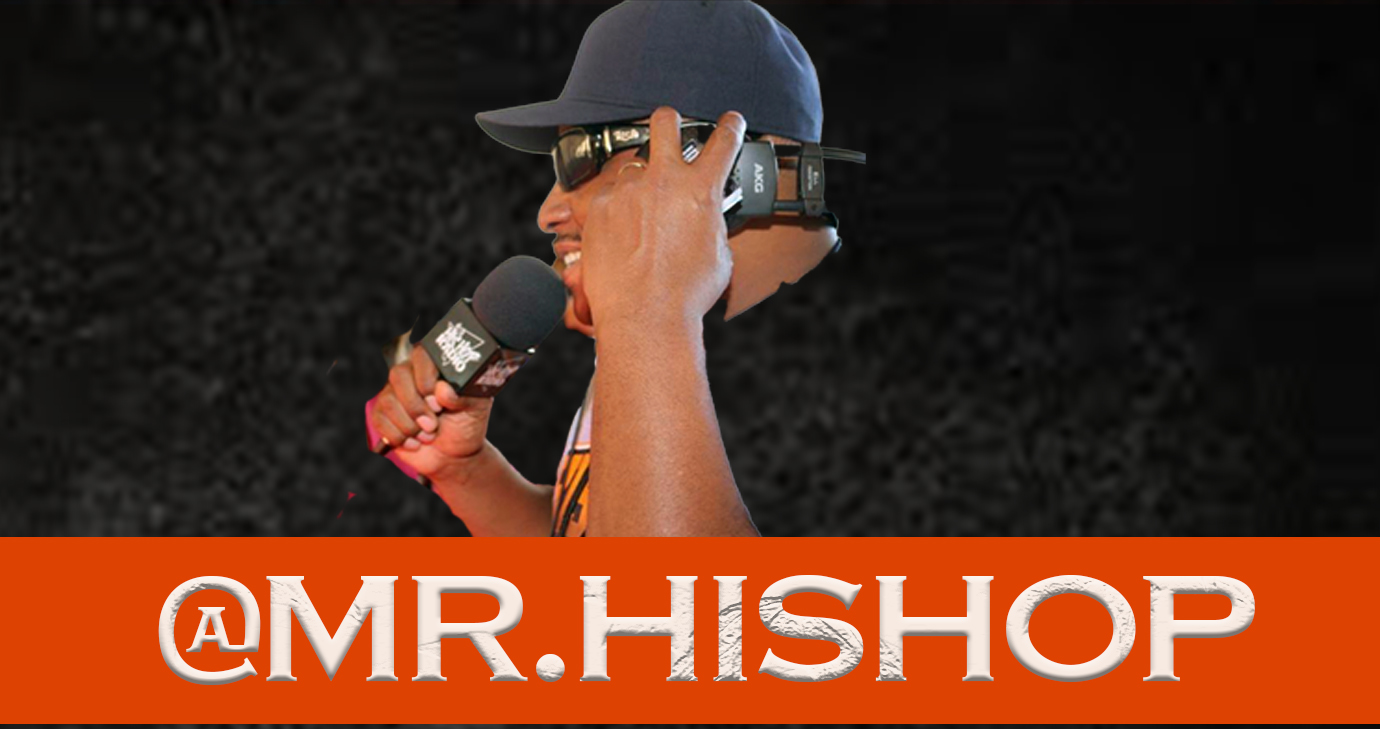 Prayer:
Heavenly Father, we thank You for the gift of salvation through Jesus Christ. Help us to examine our lives and seek Your forgiveness and cleansing. 
May our hearts be transformed by Your grace, and may we walk in righteousness and obedience to Your Word. Grant us the strength and discernment to resist the allure of sin and to live as citizens of Your Holy City. In Jesus' name,