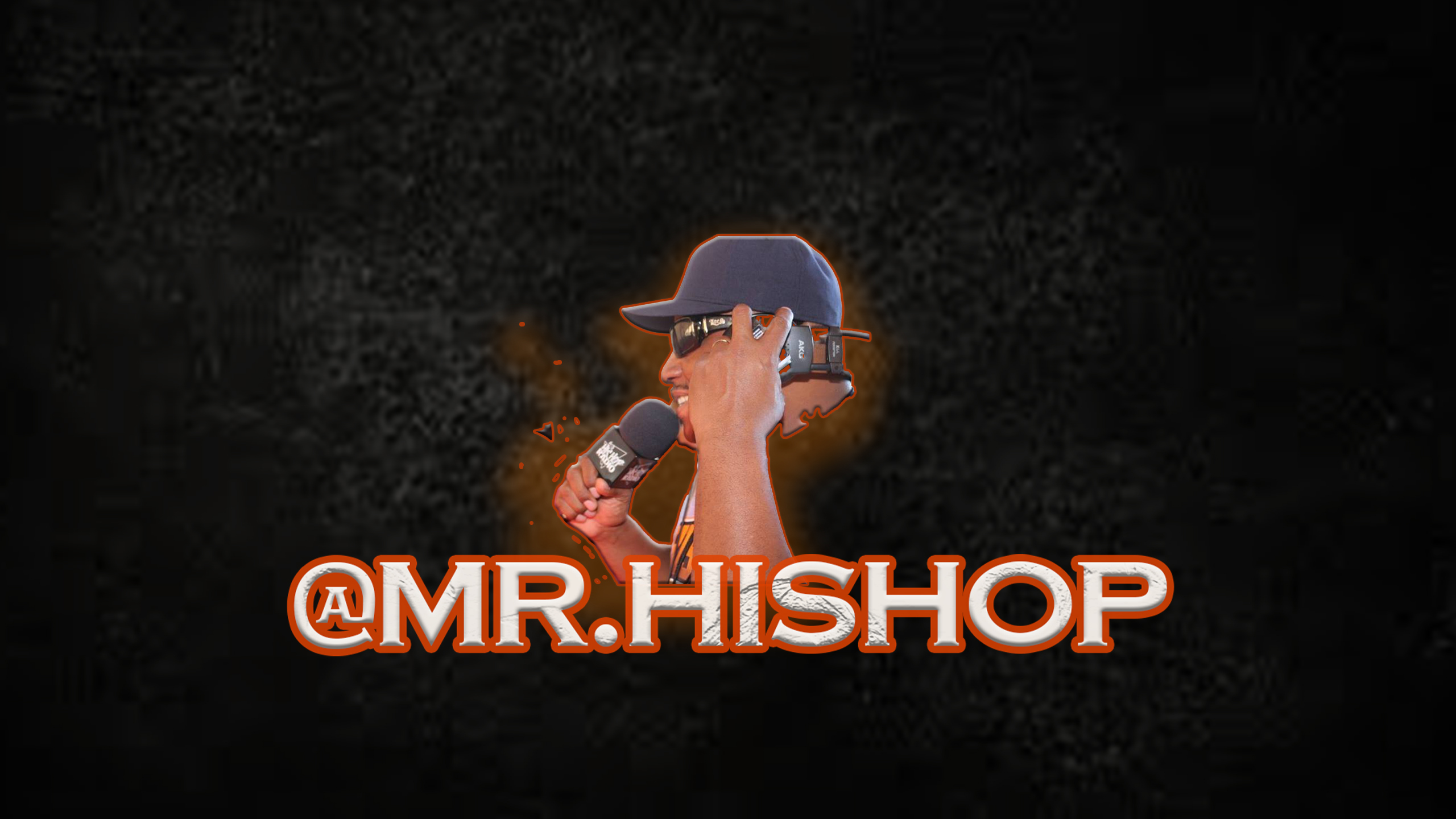 Hey there, His Hop lovers! Today, we're diving headfirst into the future of Internet radio. Buckle up and get ready to ride the waves of innovation and endless possibilities.
The traditional radio landscape has been forever transformed by the emergence of Internet radio. No longer are we bound by the limitations of physical frequencies or geographical boundaries. The internet has opened up a whole new world of musical exploration and connectivity. And let me tell you, the future is looking bright.
One of the most exciting aspects of the future of Internet radio is the sheer variety and customization it offers. Gone are the days of flipping through channels, hoping to stumble upon something that tickles your musical fancy. With Internet radio, you have the power to curate your own personalized playlists and discover artists from all corners of the globe. 
But hold up, fam, that's not all. The future of Internet radio is all about breaking down barriers and fostering a sense of community. Picture this: interactive chat rooms, live discussions, and social media integration. It's a world where you can connect with fellow music enthusiasts, exchange recommendations, and engage in lively conversations about the tunes that move your soul. It's like attending a virtual music festival, where you can vibe with like-minded individuals who share your passion for sound.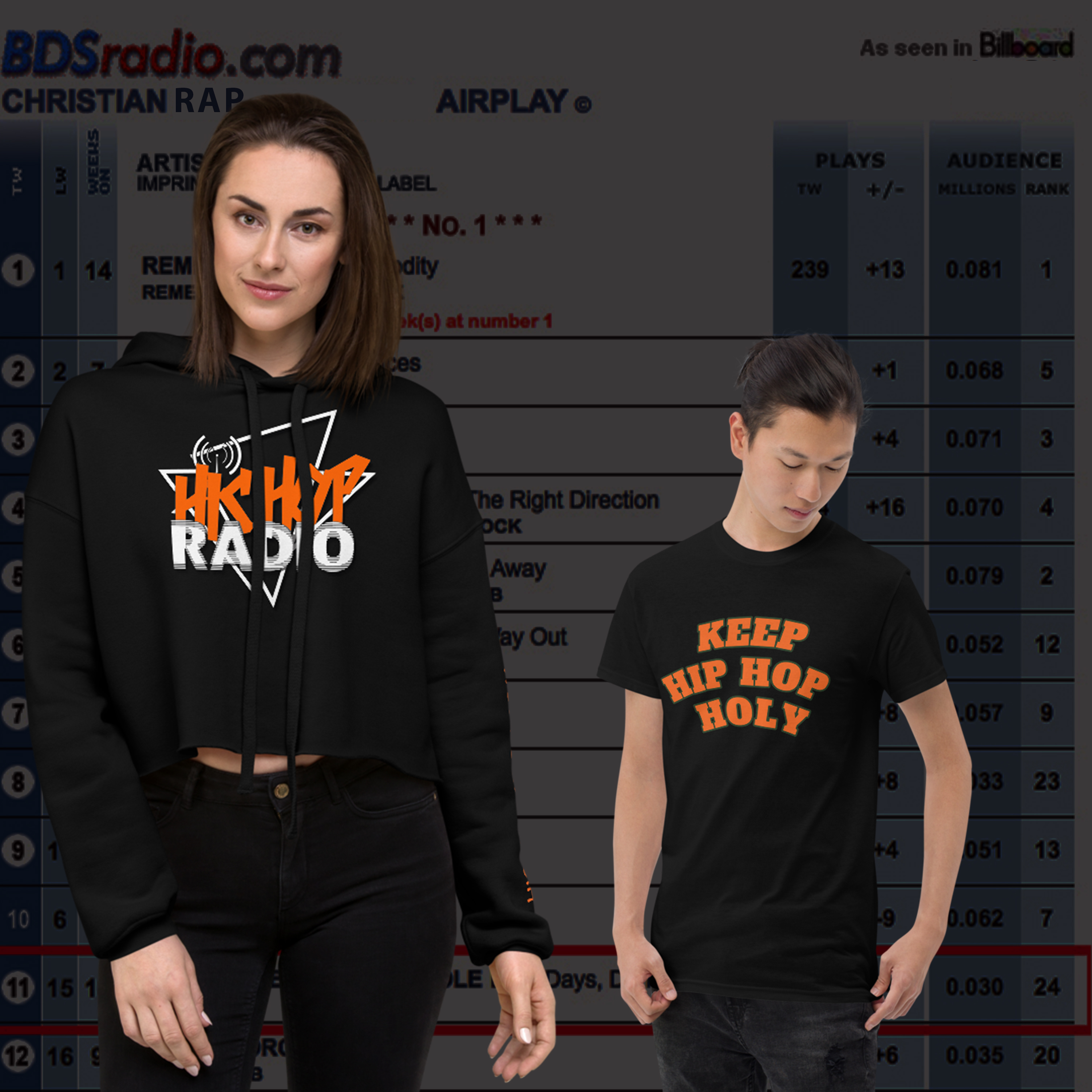 And let's not forget the artists, my friends. The future of Internet radio is a paradise for independent musicians. With the power of the internet, they can showcase their talents and reach a global audience without having to go through the traditional gatekeepers of the industry. This means more diverse and innovative music for us to enjoy. So get ready to discover hidden gems and support rising stars who are forging their own paths in the musical landscape.
Now, let's talk about the technological advancements that will shape the future of Internet radio. We're talking about artificial intelligence and machine learning algorithms that will truly understand our musical tastes. These smart systems will analyze our listening habits, delve into our preferences, and serve up a never-ending stream of tunes that align perfectly with our unique musical souls. It's like having a personal DJ who knows you better than you know yourself.
But perhaps the most exciting part of it all is the democratization of radio. The future of Internet radio is a platform that gives voice to the underrepresented and allows diverse perspectives to be heard. It's an opportunity for niche genres, underground scenes, and emerging artists to shine. It's a celebration of musical exploration and a celebration of the human spirit.
So my fellow music enthusiasts, get ready to embark on a sonic adventure like no other. The future of Internet radio is an ever-evolving landscape of boundless creativity, community, and discovery. It's a world where you have the power to shape your own musical journey and connect with like-minded souls across the globe.
So tune in, turn up the volume, and let the future of internet radio transport you to new musical dimensions. The possibilities are endless, and the beat goes on. Happy listening!
If you are looking to greater your own Internet Radio Station we can help!