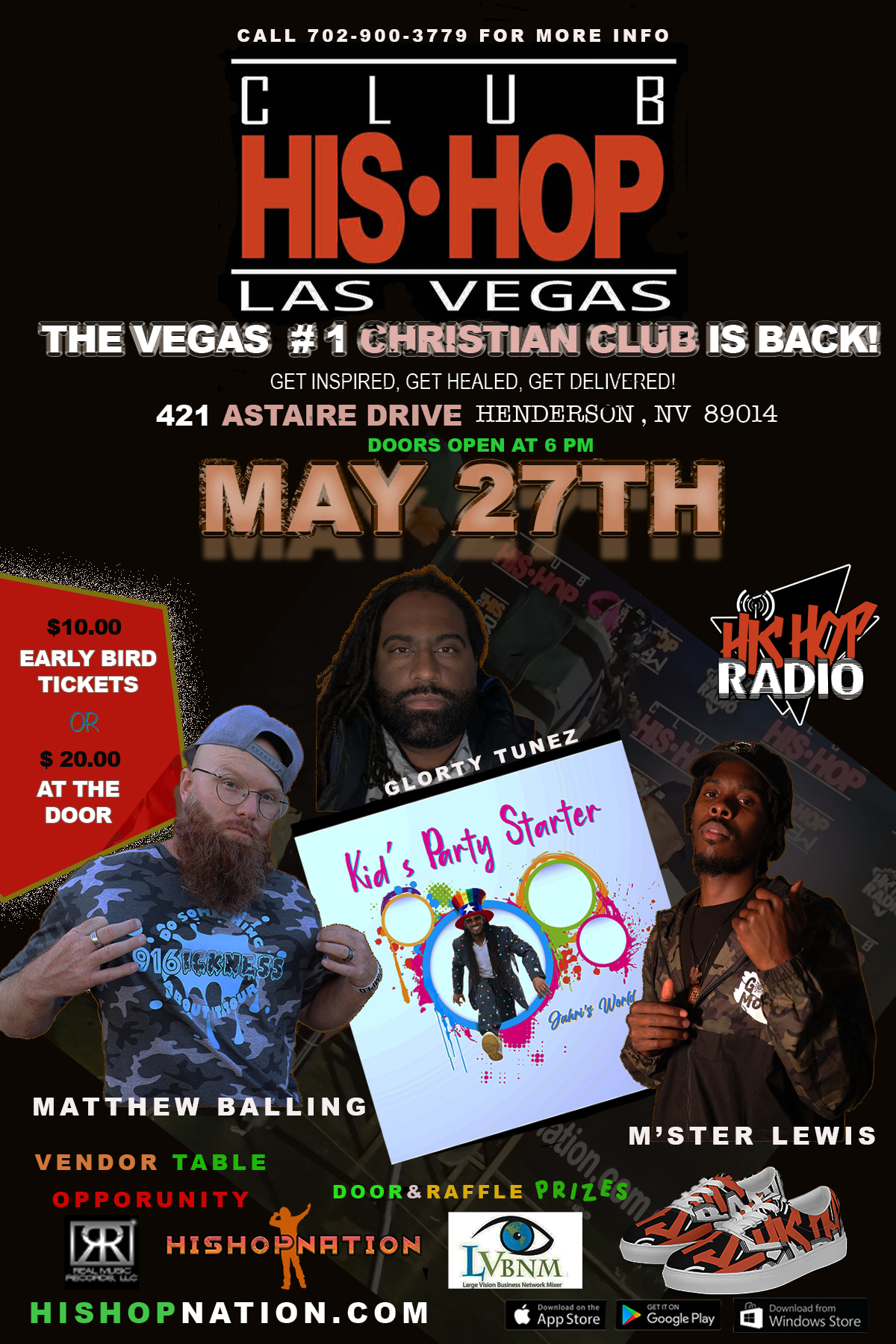 Introduction: In a world where music has the power to transcend boundaries and touch the depths of the soul, Matthew Balling stands tall as a gospel rapper who combines infectious beats with profound messages of faith. With a unique blend of musical talent, lyrical prowess, and unwavering devotion, Balling has carved a niche for himself in the realm of Christian hip-hop. Let's delve into the dynamic journey of this extraordinary artist and discover the impact of his music on listeners far and wide.
Innovative Gospel Hip-Hop: Matthew Balling has emerged as a breath of fresh air in the gospel music scene, infusing the genre with his distinctive style and artistic vision. His skillful fusion of hip-hop beats, uplifting melodies, and thought-provoking lyrics sets him apart, offering a fresh perspective on spreading the gospel. Balling's music strikes a delicate balance between accessibility and spiritual depth, making it relatable to a wide range of audiences while maintaining its core message.
Inspiration and Faith: At the heart of Matthew Balling's music lies an unwavering devotion to his faith. Drawing inspiration from his own personal experiences and a deep understanding of the Scriptures, he weaves his beliefs seamlessly into each track. Whether he's exploring themes of redemption, hope, or the transformative power of God's love, Balling's music is rooted in a genuine desire to uplift and inspire his listeners.
Positive Impact: One of the most remarkable aspects of Matthew Balling's music is its ability to connect with people on a profound level. His infectious energy and relatable storytelling captivate listeners, enabling them to experience a range of emotions while simultaneously strengthening their faith. Through his songs, Balling tackles relevant issues such as overcoming adversity, finding purpose, and embracing God's grace, providing solace and encouragement to those who resonate with his music.
Expanding Boundaries: Beyond his music, Matthew Balling actively engages with his audience through social media platforms and live performances. This allows him to foster a sense of community among his listeners and create an environment where faith can be celebrated and shared. Balling's commitment to connecting with his fans demonstrates his sincere desire to make a positive impact on individuals and communities, transcending the boundaries of musical genres and traditional faith-based approaches.
Looking Ahead: As Matthew Balling continues to grow as an artist, his influence within the gospel music landscape is bound to expand. His commitment to authenticity, creativity, and spreading the message of Christ sets him on a path to reach even greater heights. With his ability to connect with listeners of all backgrounds and his unyielding dedication to his faith, Balling is poised to leave an indelible mark on the world of gospel hip-hop.
Conclusion: Matthew Balling is a remarkable gospel rapper who combines his musical talent with a deep-rooted faith, spreading the message of the gospel through captivating rhythms. Through his innovative approach to Christian hip-hop, he creates a powerful platform for believers and seekers alike to connect with their spirituality. As we witness the growth of this extraordinary artist, it is evident that Matthew Balling is poised to make an enduring impact in the world of gospel music and inspire listeners with his heartfelt, thought-provoking, and faith-driven music.