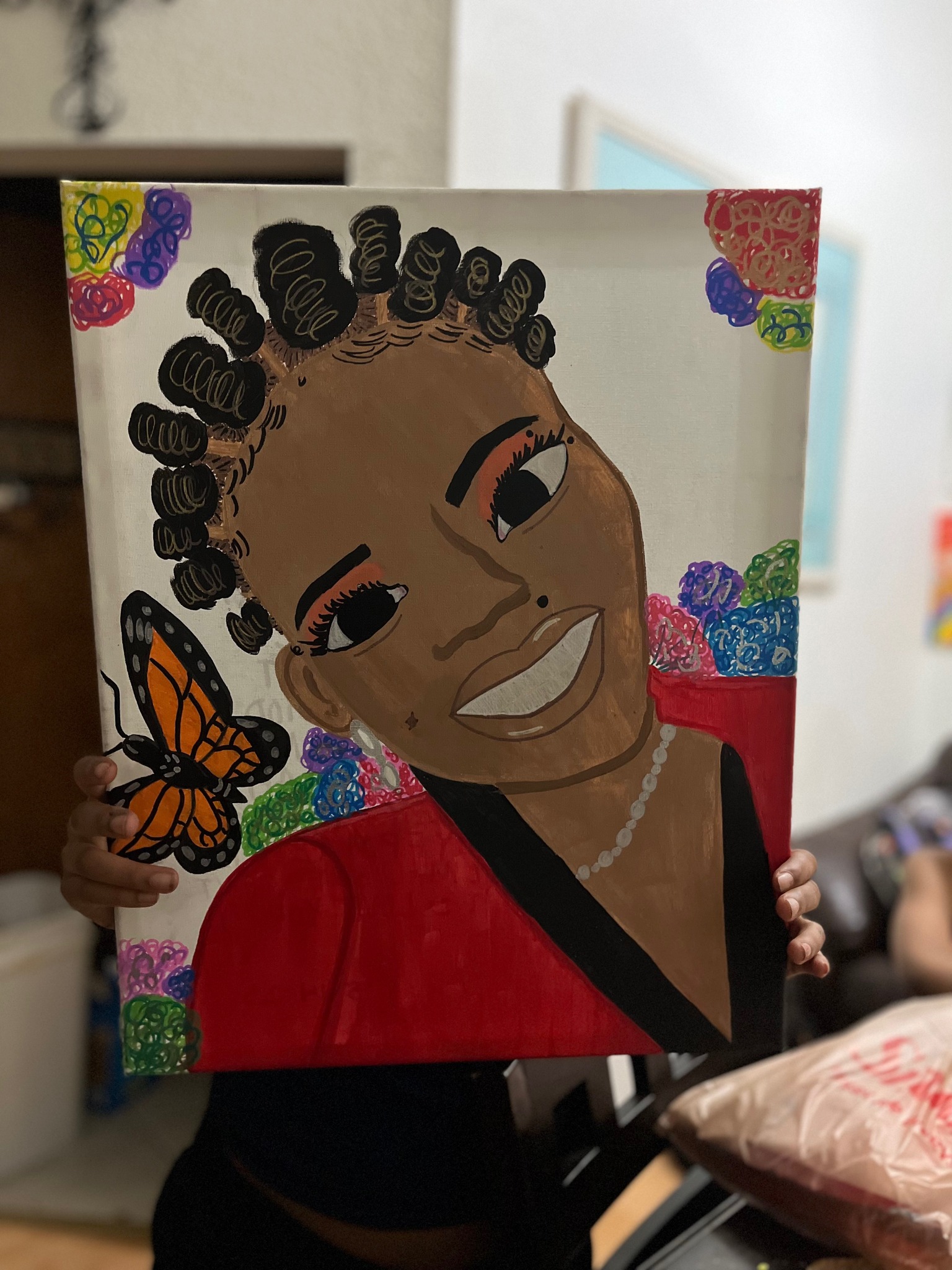 Bae,
On this special day, as we celebrate the incredible journey of motherhood, I wanted to take a moment to express my deepest love and appreciation for you. Happy Mother's Day!
From the very first day, we became a family, I knew that our lives were about to change in the most beautiful way. And now, as I witness the boundless love, strength, and devotion you pour into our family, my admiration for you grows with each passing day.
You are the heart and soul of our family, the pillar of strength that holds us all together. Your unwavering love and care are evident in every smile you share with our children, every Bible story you read, and every gentle touch that reassures them. How you effortlessly balance your role as a mother, a partner, and an individual is nothing short of remarkable.
The love and guidance you provide our children go beyond words. You teach them not just through your words but also through your actions. The patience, kindness, and compassion you show them daily are invaluable gifts that will forever shape their lives. Our children are blessed to have you as their mother, and I am equally blessed to have you as my partner in this journey of parenthood.
Your nurturing nature, endless sacrifices, and selfless love never cease to amaze me. You give so much of yourself to our family, often putting your own needs aside to ensure our happiness. Please know that your efforts are deeply appreciated and will never go unnoticed. You are the epitome of love, and our family is eternally grateful for everything you do.
On this Mother's Day, I want to remind you of how much I cherish you. You are not only an exceptional mother but also an extraordinary woman. Your strength, resilience, and unwavering support inspire me every day. You bring joy and warmth into our home, and I am forever grateful to share my life with you.
Bae, on this special day dedicated to mothers, I want to take a moment to remind you of my love for you. Your love fills my heart, and I am grateful for every moment we share together. Thank you for being the incredible woman and mother that you are.
With all my love and admiration, Your Day. :-)