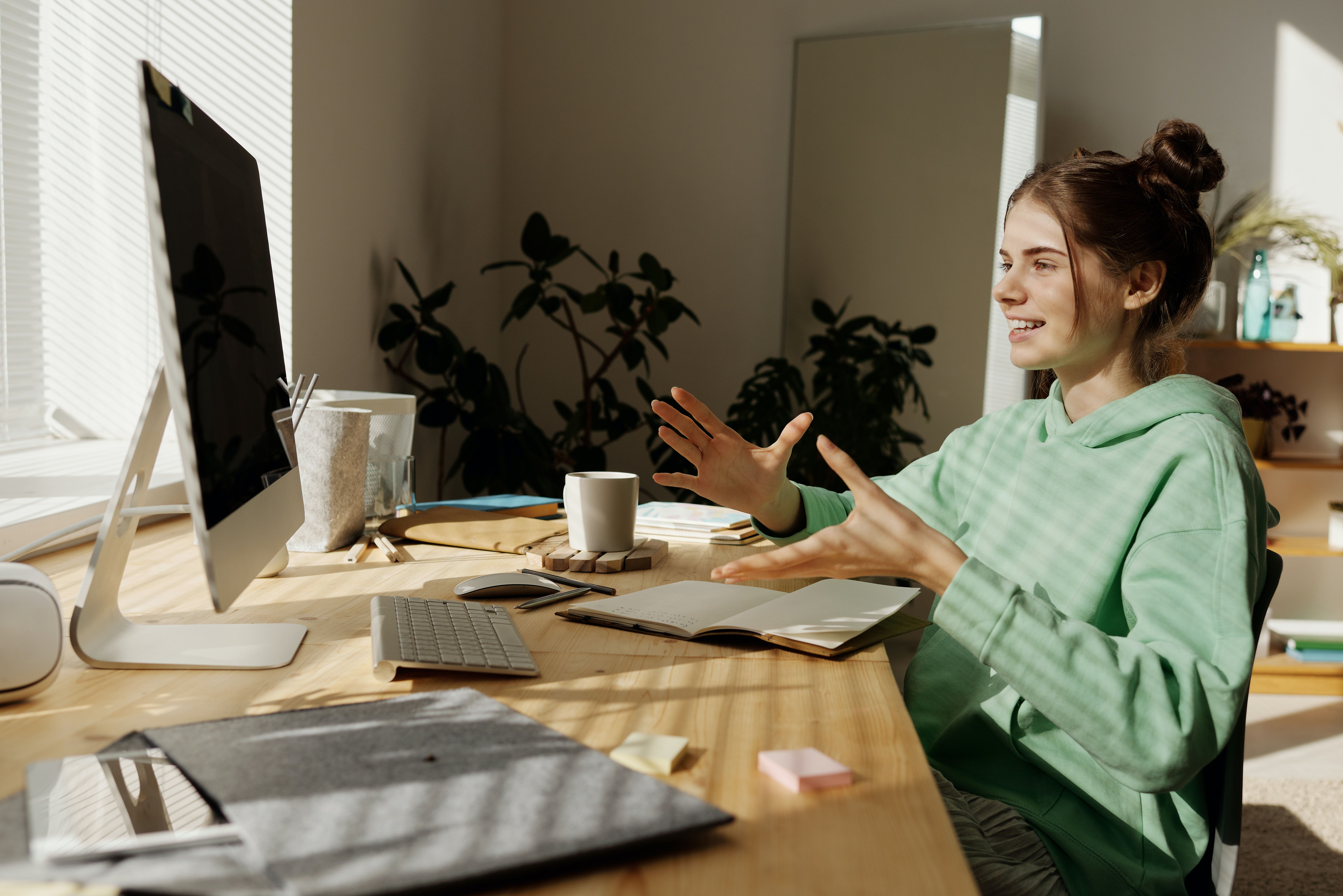 Starting your own business can be an exciting way to express your creativity and develop money-making skills you can use in the future. Even if you don't think you're old enough or your idea seems too far-fetched, there are plenty of ways to start your own business without much investment. It just takes the right know-how and confidence to make it happen. His Hop Nation shares some tips! 
Decide What Kind of Business to Begin 
If you want to start a business, plenty of low-cost startup options are available. For example, freelancing is an easy way to earn extra cash. With so many freelancing websites, building up your reputation and selling your services online shouldn't take you too long. 
Make a Business Plan 
Business plans aren't exciting, and, if you're a teen trying to start your own business, it may feel like another school assignment, but you absolutely need one. A good business plan helps you clearly articulate your goals and how you'll achieve them. It also forces you to think through important issues about your new venture that might otherwise get overlooked — such as the kind of legal structure you should use. So ensure you have a solid plan before moving forward with your idea. 
Finance Your Business 
There are many ways to finance a business, from startup grants to savings accounts, investors, and crowdfunding. Business grants can come from federal agencies, local governments, or private organizations. 
Charge What You're Worth 
The first step to starting your own business is coming up with a viable idea, but there are dozens of other factors that will influence whether your business will be profitable. Being undercapitalized can kill a small business before it even gets off the ground, so it's crucial to set yourself up for success from day one. When determining how much to charge clients, remember not to undervalue yourself. 
Market Your Business 
Digital marketing is essential for business success, but it shouldn't replace traditional marketing methods. For example, business cards help promote your products or services and personalize interactions with potential customers. They're something tangible people can remember you by and are more visible than emails. Designing a personalized business card is easy with an online business card maker where you can add the images, text, color schemes, and fonts you like. 
Hire Freelancers 
In today's business world, more and more companies are hiring freelancers to help them with a variety of tasks. Freelancers can provide a cost-effective solution for short-term or one-time projects for your business. In addition, you can tap into a global pool of talent, making it easy to find individuals with the specific skills and experience you need. 
Instead of finding capable freelancers on your own, you can work with a Nevada recruiting agency for Las Vegas and beyond. After discussing your needs, a recruiting agency can send you a list of talented freelancers in just a few days. 
Keep Learning 
After high school, earning an online business degree is an excellent way to develop business management, management, leadership, and marketing skills. You can learn at your own pace, and work on class assignments during evenings and weekends while maintaining a full-time job. A degree in business makes it easier to find employment and eventually move up to a mid-level or senior management role. 
Build Your Future 
Starting a business is one of the best ways to learn financial, organizational, and life skills. The time spent researching your idea, creating a business and marketing plan, hiring freelancers, and organizing yourself is worthwhile.