BMX and HIS HOP RADIO have a history. 
 I have been able to interview some of the BMX pro athletes the first year the radio station came online, Shout

out to the BMX Ministry for opening this door. 
 I soon learned that  Hip Hop & BMX have been together ever since the golden days of rap music.
 I've had the pleasure of introducing HIS HOP RADIO to the family. Our vision is to make a change in today's youth culture by promoting uplifting & CHRIST Centered hip hop music.
 HIS HOP RADIO & BMX are back together!
 Our very own Hurricane  Main who has roots of his own in the BMX sport is Leading the charge! Hurricane Main is a BMX pro athlete himself  & has been racing BMX every since he was a young boy.
 We're both excited about the large response & anticipation about "THE HURRICANE MAIN'S BMX LEGENDS CLASS 2.0 RADIO SHOW".  
 He has already lined up some of the legends to be his guest. If you are a BMX fan this is the radio show you can't afford to miss!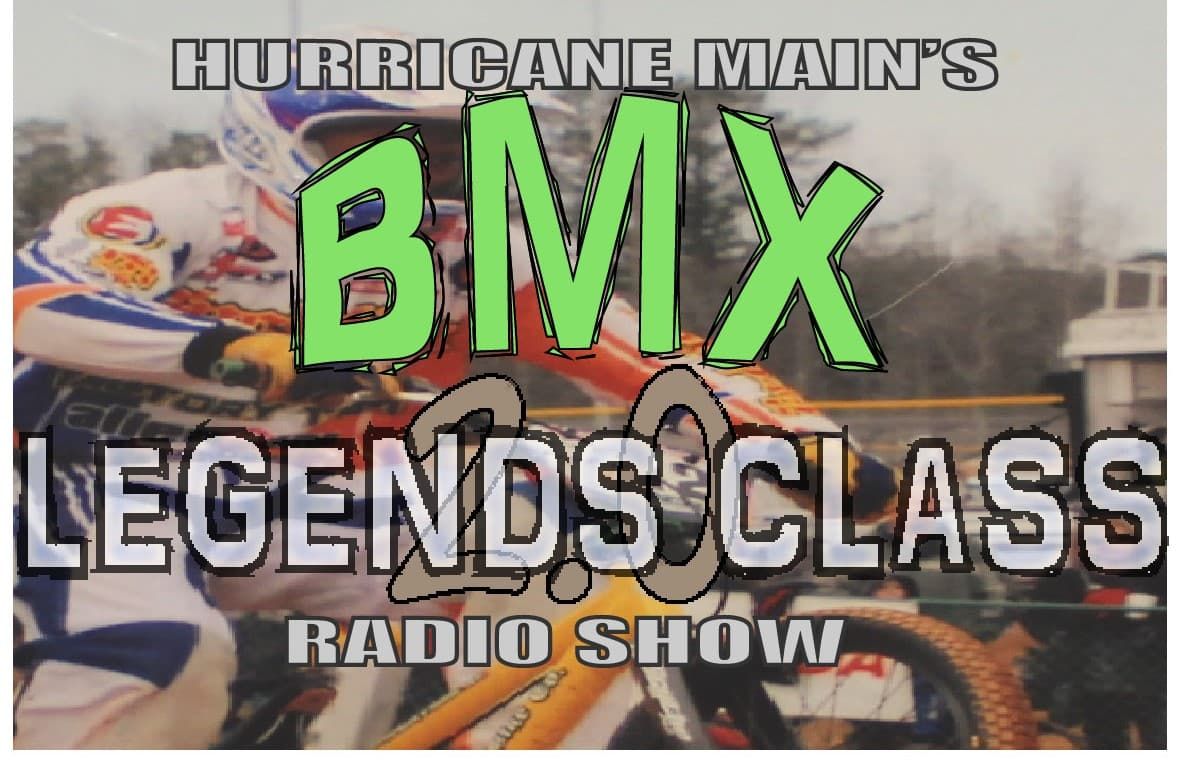 Let us know in the comments who your favorite B.M.X athletes are.
Tell us who you would like to see on the show.