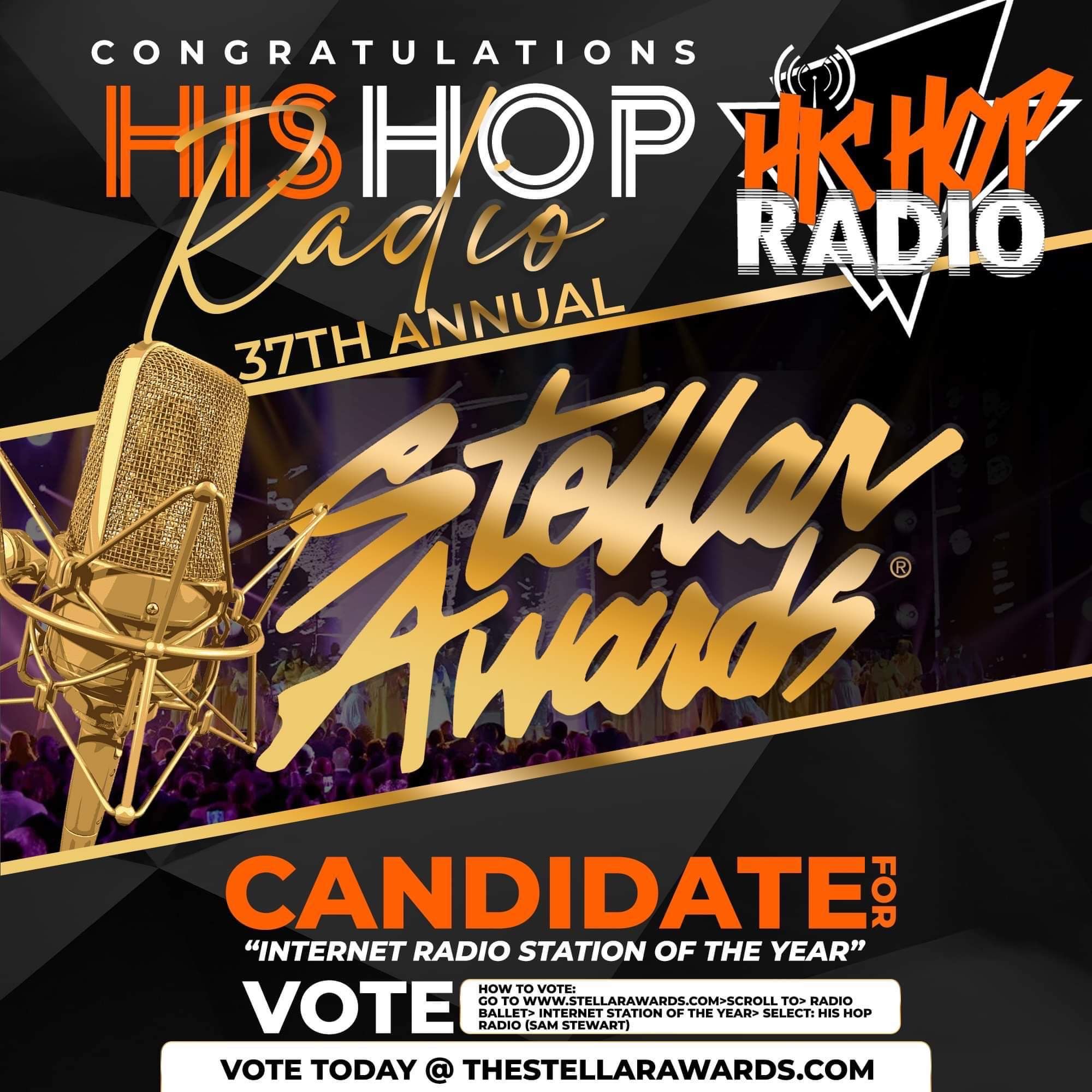 On behalf of Don Jackson, CEO, Jennifer Jackson, Senior Vice President, and the Stellar Awards, congratulations on being a candidate for the First Round Voting of the Stellar Awards Radio Station of the Year INTERNET Market category. 
Below is the link you may place on your website or any device encouraging your listeners to vote for YOUR STATION.  Voting begins Monday, March 21st, and ends on Monday, April 4th, 2022.  The Radio Station of the Year voting is open to the public. 
Should you have any questions or concerns, please feel free to contact me. 
CONGRATULATIONS!
FIRST ROUND VOTING LINK: (Please note this link will open Monday, March 21, 2022 @ 9:00 a.m.) 
https://www.balloteer.com/bp/nph-bstart?&eid=35872365554936549874