THIS IS THE FIRST SPORTS SHOW  TO JOIN OUR NETWORK!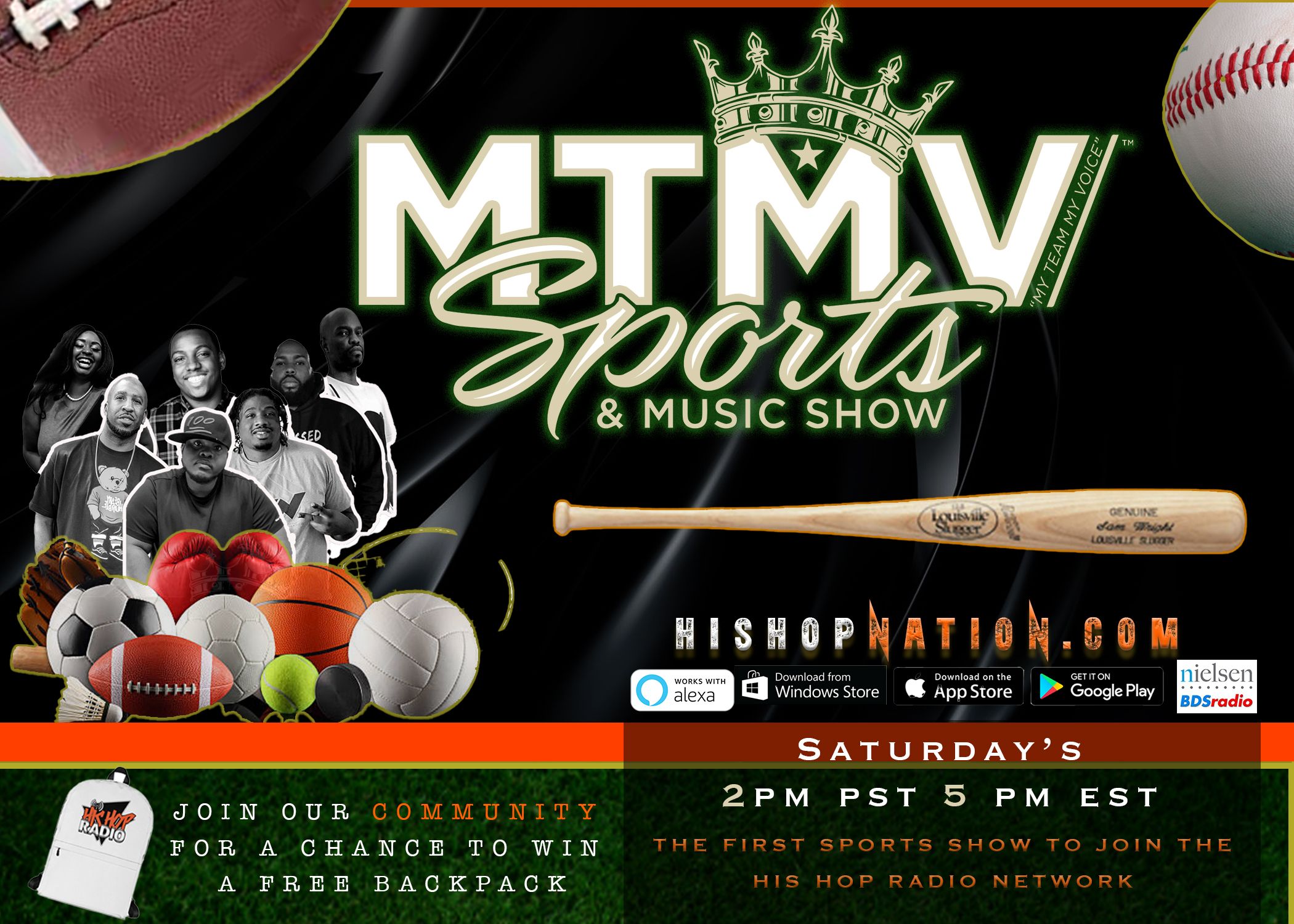 HELP ME WELCOME THEM TO THE NETWORK! 
The informative, engaging, and hilarious cast of characters is heavily invested in providing you with high-quality information and entertainment.
A network designed to give a VOICE and a platform to true sports fans. A podcast family you are going to love being a part of every day.