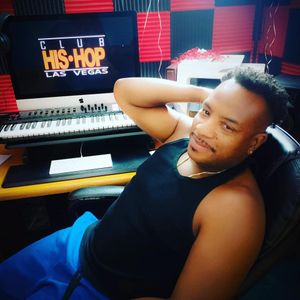 My birthday is on the 7th but I have been overwhelmed with all the love shown to me and my family already. 
I want to thank Deseray Thomas and their family for the new keyboard! 
I want to thank everyone ( too many people to name) who has sent me cards, money, gift cards, etc. 
all I can say is from the bottom of my heart thank you. I have been going through the fire lately and praying on if what I do even matters.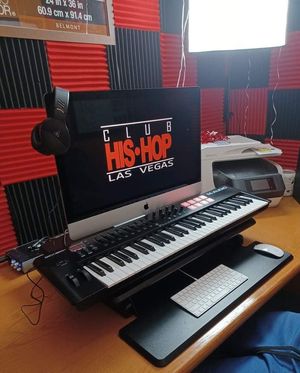 Just when you think no one cares, God will bless you and let you know you are truly loved after all. 
Bretaishe Stewart, You are the best thing that happened to me after Jesus!
#whoshoo