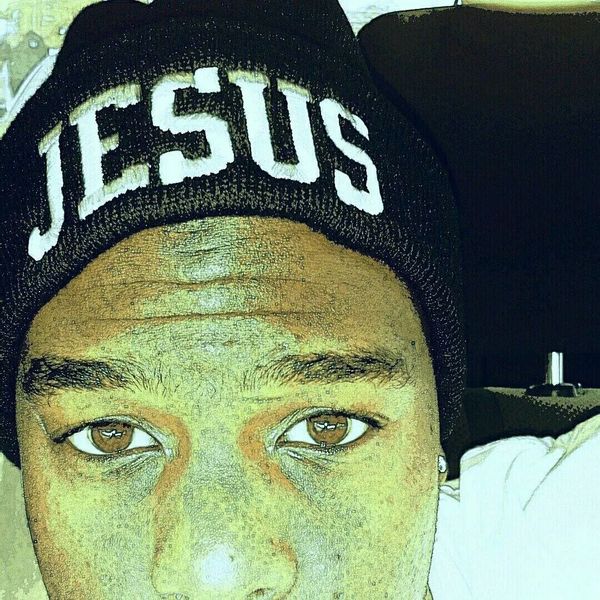 Christian rapper from Oceaside, CA starting getting involved in music at the age of 7.
Did a lot of moving around in states from Atlanta, to Chicago and now resides in Albuquerque, NM.
Started off Battle rapping in events and multiple shows in the local and out of state areas, later in life he then ended up turning his life fully over to Christ to represent the King.
He is now making GOD music and trying to reach out to spread the message
yaboyshadow@gmail.com
(505) 340-8149