LARRY RODGERS 
COMING TO CLUB HIS HOP  JAN 9TH 2015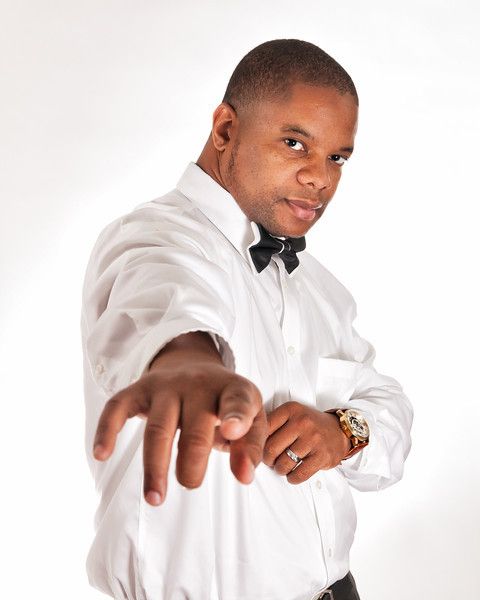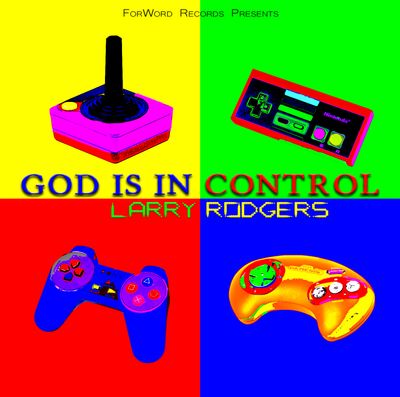 BIO
St. Louis, MO native, Larry Rodgers, has performed with some of the biggest names in the music industry such as MC Hammer, Boyz to Men, TLC, Marvin Sapp, Donnie McClurkin, Mary Mary, Deitrick Haddon, Beverly Crawford, James "Maestro" Pugh, and Antha REdNOTE.
Some of his television performances include the Grammy's, American Music Awards, The Soul Train Music Awards, Saturday Night Live and the MTV Music Awards.
In 1995, Larry became a Born-Again Christian after the death of his God brother in the music industry, Eric "Easy E" Wright from NWA.
It wouldn't be long afterward that he would lose his good friend, Tupac Shakur. Larry has dedicated his life to spreading the gospel of Jesus Christ through the preached word and song.
With the assistance of his wife of 15 years, Paris Rodgers, they have started an organization called "Young People Moving ForWord", teaching at risk youth on being positive through education and music also.
The objective is to offer an alternative to doing things that are not good in the eyesight of God and offering love as God's Word tells us to do.
The Hype Man of Gospel Music, Yo Brotha and Yo Friend, Larry Rodgers is releasing his 7th CD "God Is In Control" in May 2014 at iTunes and in stores from ForWord Records.
This CD features the lead single "God Is In Control" with guest appearances by hit producer, Steve T. Larry is giving you that Urban Praise for your heart mind body and soul.