How we finish is more important than how we start, to finish Life-well requires that we live life well.
Be RELENTLESS! determined, unbending, vigilante about the kingdom of God... refuse to give up!
Even if what you are going through is unpleasant uncomfortable and difficult, remember Challenges come to simply build your character and it's all part of God's master plan!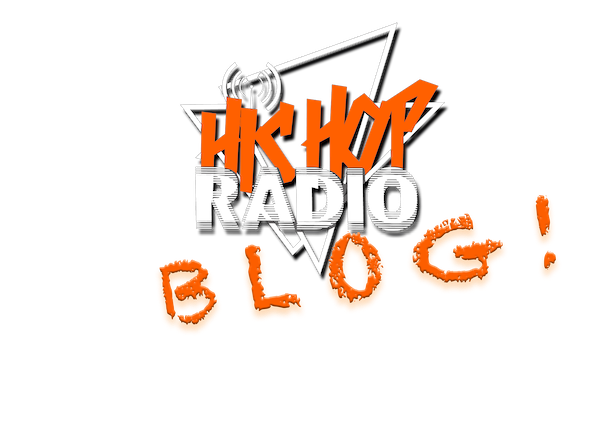 BE RELENTLESS.