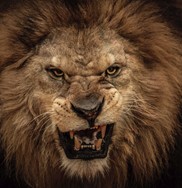 "Be alert and of sober mind. Your enemy the devil prowls around like a roaring lion looking for someone to devour."
Now, that's a wake-up call right there! Peter, knew the real deal when it came to spiritual battles. He wanted us to understand the urgency of the situation we're in. We're not dealing with a mere game; we're in a war against a cunning and ferocious enemy.
Peter tells us to be alert, fam. It's like having those eyes in the back of your head, always watchful and aware. We can't afford to be careless or caught off guard. The devil, he's out there, prowling like a lion, waiting for the perfect moment to attack. He's searching for those vulnerable spots, those weak areas in our lives where he can sink his teeth in.
But don't trip, We are not left defenseless in this battle. God's got our back, and He equips us with the tools to stand strong against the enemy. He's given us His Word, His Spirit, and the power of prayer. We can tap into that divine strength and be on the offense, pushing back the darkness.
Being of sober mind is key, my people. It means being clear-headed, and not allowing distractions or temptations to cloud our judgment. We gotta stay focused on what truly matters, on our faith, and on living out God's purpose for our lives. It's a call to live with intentionality, make wise choices, and seek God's guidance in all we do.
Now, remember this: the enemy may be strong, but our God is stronger. We don't have to live in fear or be consumed by worry. The lion may roar, but the Lion of Judah, Jesus Christ, has already conquered him. Through His death and resurrection, we have the ultimate victory.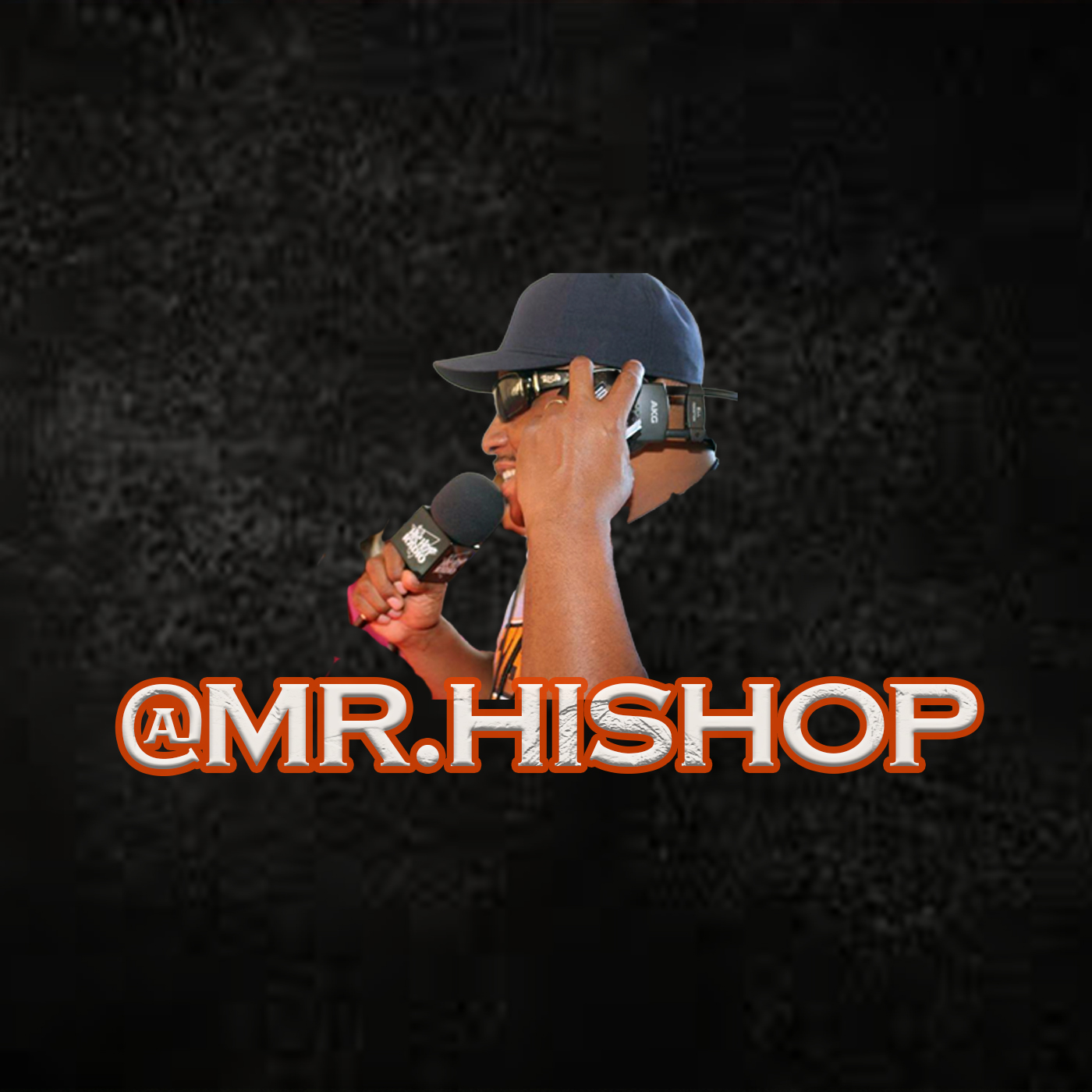 So, my dear friends, let's take this verse to heart. Let's be alert, watchful, and sober-minded. Let's arm ourselves with the truth of God's Word and walk in the power of His Spirit. And when the enemy tries to come at us with his roar, let's stand firm, knowing that we are more than conquerors in Christ Jesus.
Stay strong, stay vigilant, and keep your eyes fixed on the One who has already overcome. Amen.