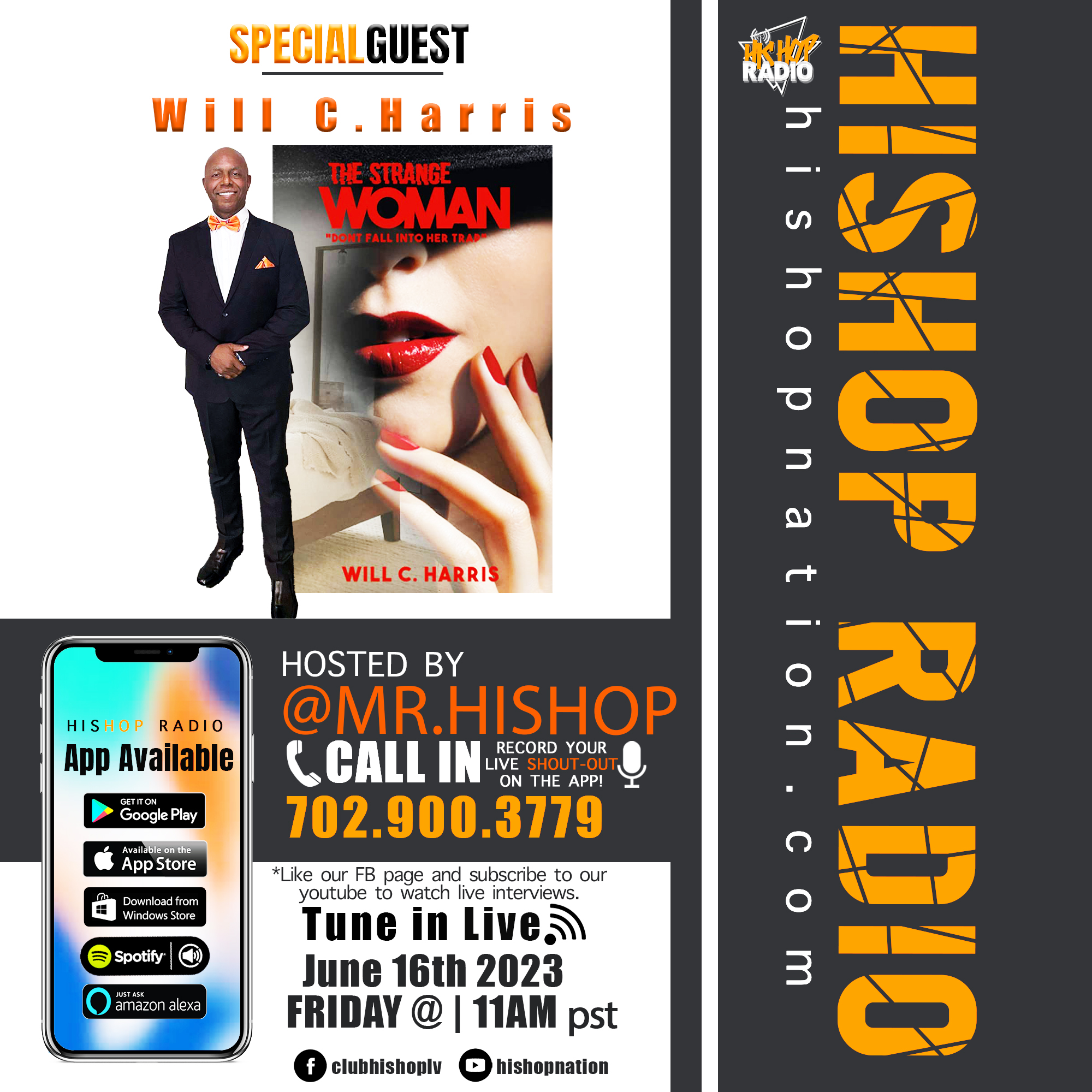 Introduction: Yo, listen up, fellas! We're about to drop a truth bomb on our next podcast episode that's gonna make you sit up and take notice. Brace yourselves for the incredible Will C. Harris, the mastermind behind the book "Strange Woman." This dude's got a message for you, a warning, and a call to action to save your marriage. Join us on June 16th as we dive into the world of Will C. Harris and get real about relationships.
Unveiling the Truth: Will C. Harris ain't your average author, and "Strange Woman" ain't your run-of-the-mill book. It's a wake-up call, a red alert for all you fellas out there. Harris knows a thing or two about the temptations and pitfalls that can tear relationships apart, and he's here to share some hard-hitting truths. This ain't about pointing fingers or placing blame; it's about opening your eyes and taking responsibility.
Saving Marriages, One Word at a Time: "Strange Women" is more than just a book; it's a guide to protect what's important to you. Harris delves into the complexities of relationships, bringing to light the dangers that lurk when we let our guard down. He's got insights that can help you navigate the treacherous waters of temptation and stay true to your commitments. It's time to step up, fellas, and safeguard your marriage.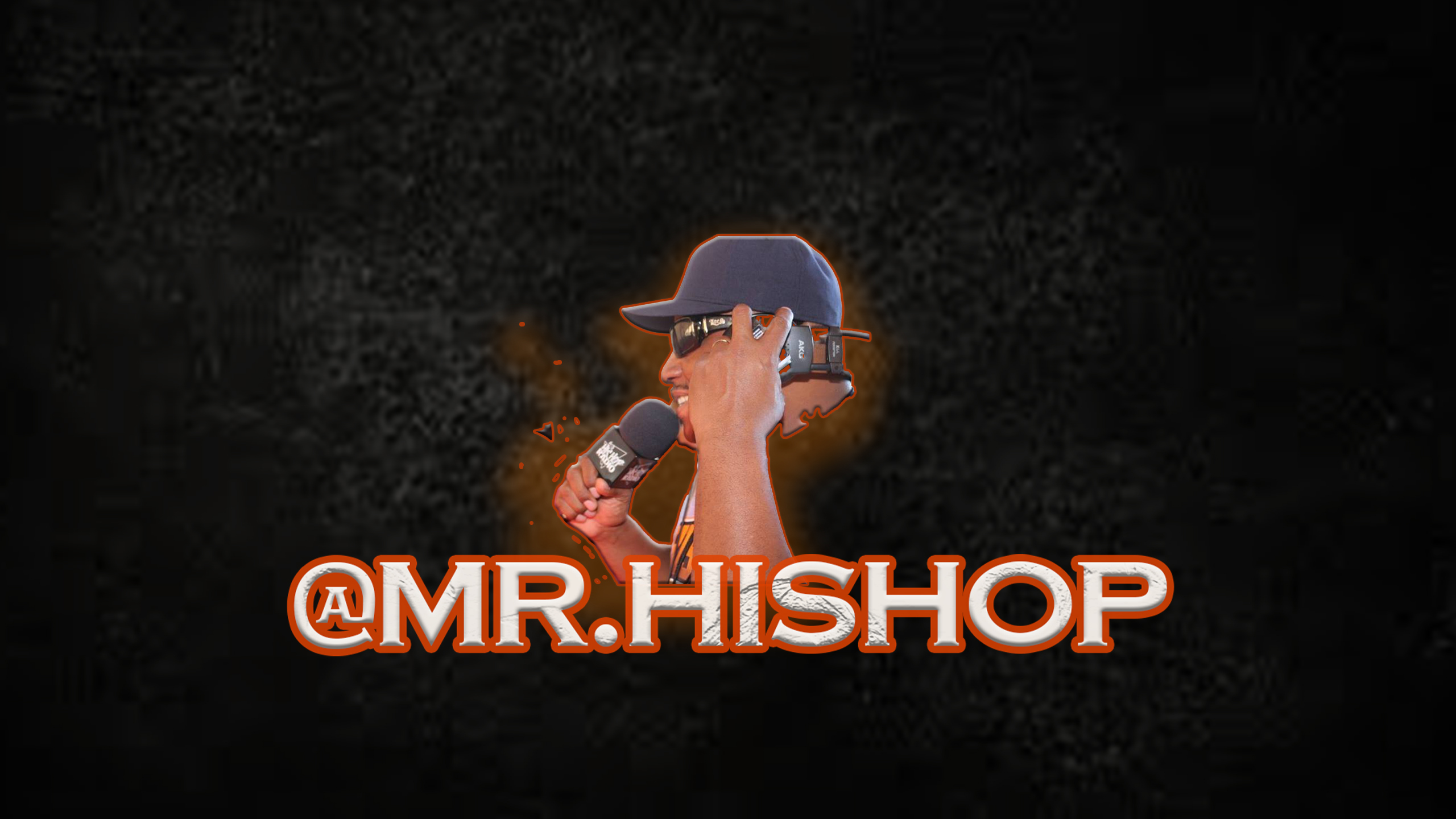 Warning Signs and Redemption: Harris draws on his own experiences, along with powerful storytelling, to expose the warning signs that could lead you astray. But it ain't all doom and gloom. He's got a roadmap to redemption, a blueprint to help you reclaim what matters most. By examining the stories within "Strange Woman," you'll discover valuable lessons and tools to strengthen your marriage and create a solid foundation built on trust and respect.
The Podcast Episode: Our podcast episode on June 16th is gonna be a game-changer, fellas. We're diving deep into the mind of Will C. Harris, exploring the insights and wisdom he's gained through his own journey. We'll discuss the inspiration behind "Strange Women," the challenges he faced in bringing this crucial message to light, and the impact he hopes to make on men worldwide. Get ready for a candid conversation that will leave you with a newfound sense of purpose and a commitment to nurturing your marriage.
 Don't sleep on this opportunity, fellas. Will C. Harris is here to drop knowledge and give you the wake-up call you need. "Strange Woman" ain't just a book—it's a lifeline for your marriage. Our podcast episode on June 16th is your chance to tap into the wisdom of a man who's been there and knows the stakes. So mark your calendars, save the date, and join us as we embark on a journey of self-reflection and growth. It's time to step up and save your marriage, one lesson at a time. Stay tuned, stay woke, and let's make it happen! #whoshop