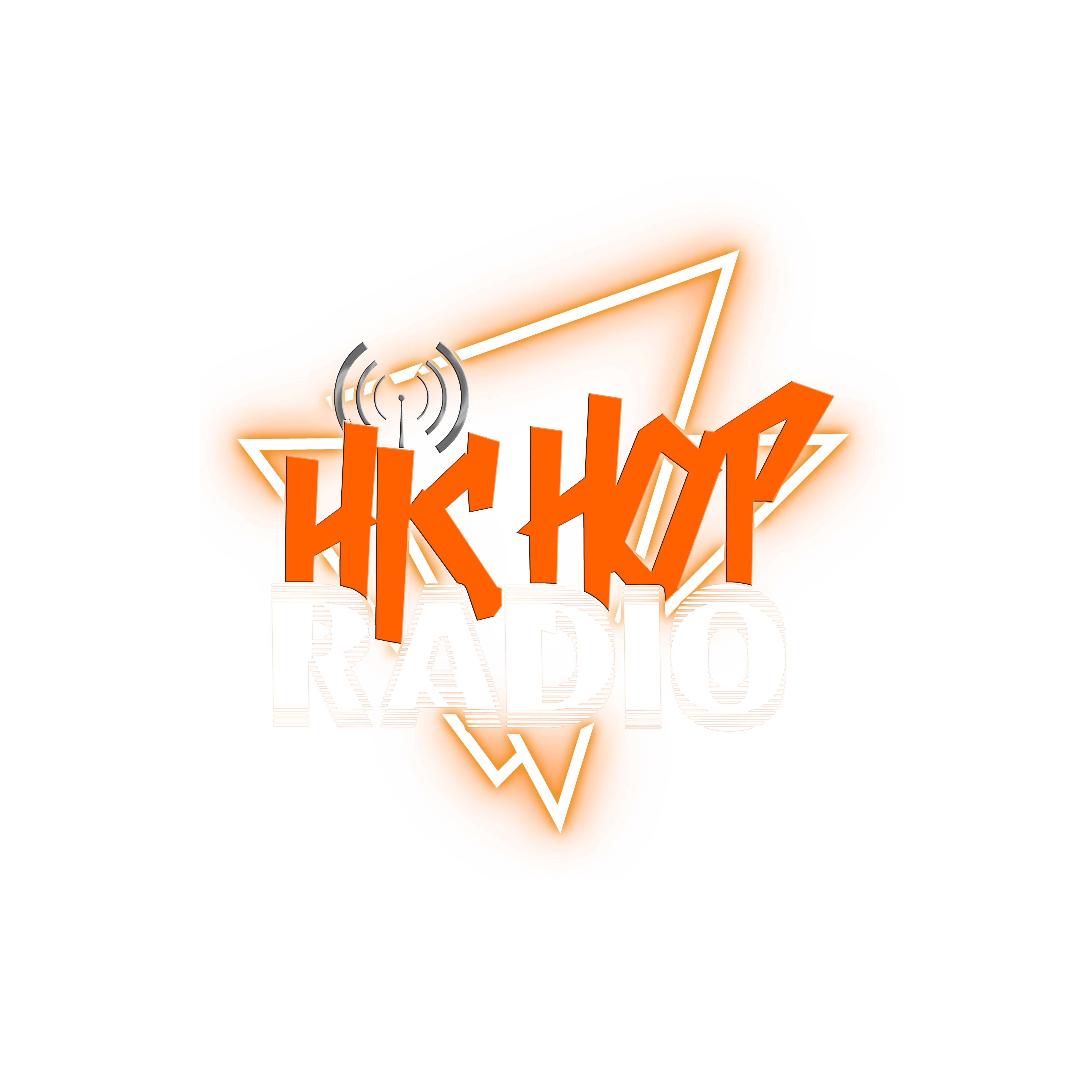 1John 2:3-5
Now by this, we know that we know Him if we keep His commandments. He who says, "I know Him," and does not keep His commandments, is a liar, and the truth is not in him. But whoever keeps His word, truly the love of God is perfected in him. By this, we know that we are in Him.
(When someone really knows God God also knows them. Obeying God becomes a priority in their life as they are being conformed & transformed into the likeness of Christ.
Knowing God means you are a new creation, with unique desires & a newfound love that is changing you.
When we really know God, living in sin is not an option, in fact, we can't live in sin.
It's not about perfection, because we all sin & fall short of God's glory; it's more about progression, sinning less since the blood of Jesus has washed us.)