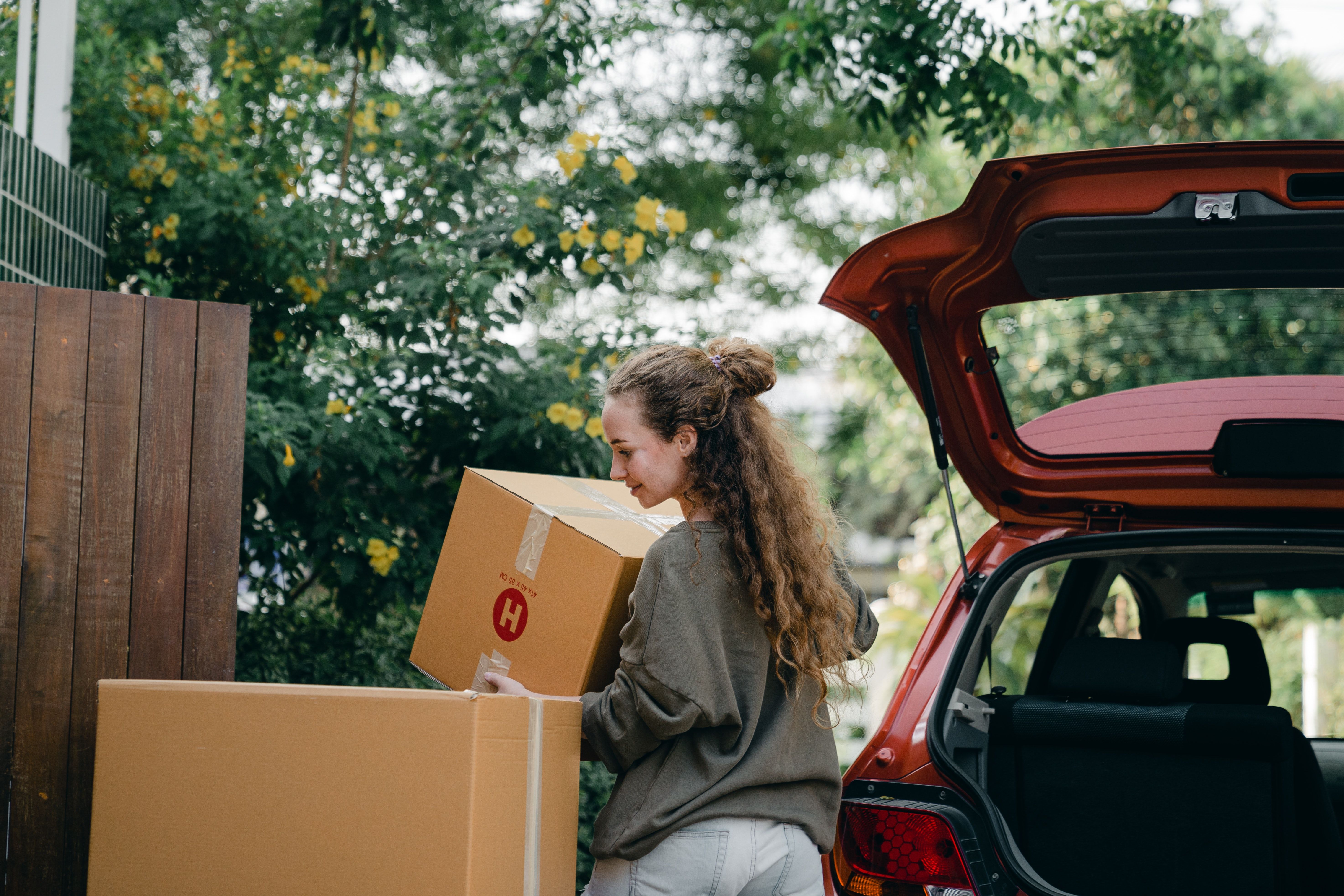 For those longing for a change in life, relocating can prove to be the best option. Moving to a new city means experiencing a novel environment, meeting new people, and fresh challenges which help you overcome the mundane and find that spark again. Additionally, if you've recently experienced a low point, such as losing a job or a loved one, relocating can bring in some much-needed change of scenery and help in maintaining good mental health. In this article by His Hop Nation, we'll provide you with useful tips on how to manage to move and settle into a new city. 
Research Your New Cost of Living 
A common drawback of living in a big city is the high cost of living. Basic groceries can cost up to double what one pays in their hometown. Additionally, rent and cost of transportation are higher as well. But, as reported by Kiplinger, this is not the case for all cities, as there are various affordable options spread across the country, such as Las Vegas, Fort Wayne, Tulsa, Memphis, and more. 
If you currently live in an expensive city, moving to one of these options will allow you to enjoy a similar standard of living at a much lower cost. Ideally, your aim should be to choose a location where finances are manageable and which has all the amenities you need. 
Find a Great Home 
For individuals moving to Las Vegas or any new city, the best option is to rent, at least for the initial months. Renting allows you to split the cost of accommodation and utilities with others, helping you save while providing ample time to learn about the city and plan for permanent accommodation. 
But, if you're planning to purchase property, according to Mashvisor, consider working with a local real estate agent. Contact local firms and share your expectations for the home, which can include 2 bedrooms, a home office, connectivity with public transportation, etc. The agent can do the legwork for you and share a shortlist of properties. If you're currently a homeowner, look for properties that you can fully finance through the sale of your existing home. 
Visit the City 
Before the move, make at least one trip to the city to get a feel for what it'll be like living there full-time. Additionally, coordinate with your real estate agent to schedule viewings during your visit. If you find a property that is the right fit, complete the purchase proceedings in person, as it will make the process much easier. 
If you have any local friends, colleagues, or family members, make an effort to meet them and discuss your plan for moving to the city. They'll be able to give you advice on what to expect, the best places to visit, and tips on making the transition easy. 
Find a Local Church 
For people of faith, moving to a new city also means finding a new church. A church is much more than a place of worship, it is where you can find a community and meet others who share the same values and virtues. Additionally, for those going through tough times, visiting church can provide some much-needed relief and guidance regarding future steps. 
During your visit to the city, take the time to visit local churches and attend services. If possible, gather suggestions from members of your current church regarding options in your new location. 
Rent Storage Space 
Research the various storage options available in the city where you can safely store excess belongings post most. If you're moving into a rental, it might not have the space to accommodate all your belongings, instead of discarding them, keep them in a storage rental until you move into permanent accommodation. The cost will depend on the size of the unit, which can range between $60 - $200 a month. Consider renting units for longer periods as it'll make you eligible for discounts. 
When it comes to managing relocation, look for ways to make the process easier for yourself. Work with a real estate agent to find an affordable home, join the local church to learn about your new community, and rent a storage space to safely store important belongings.