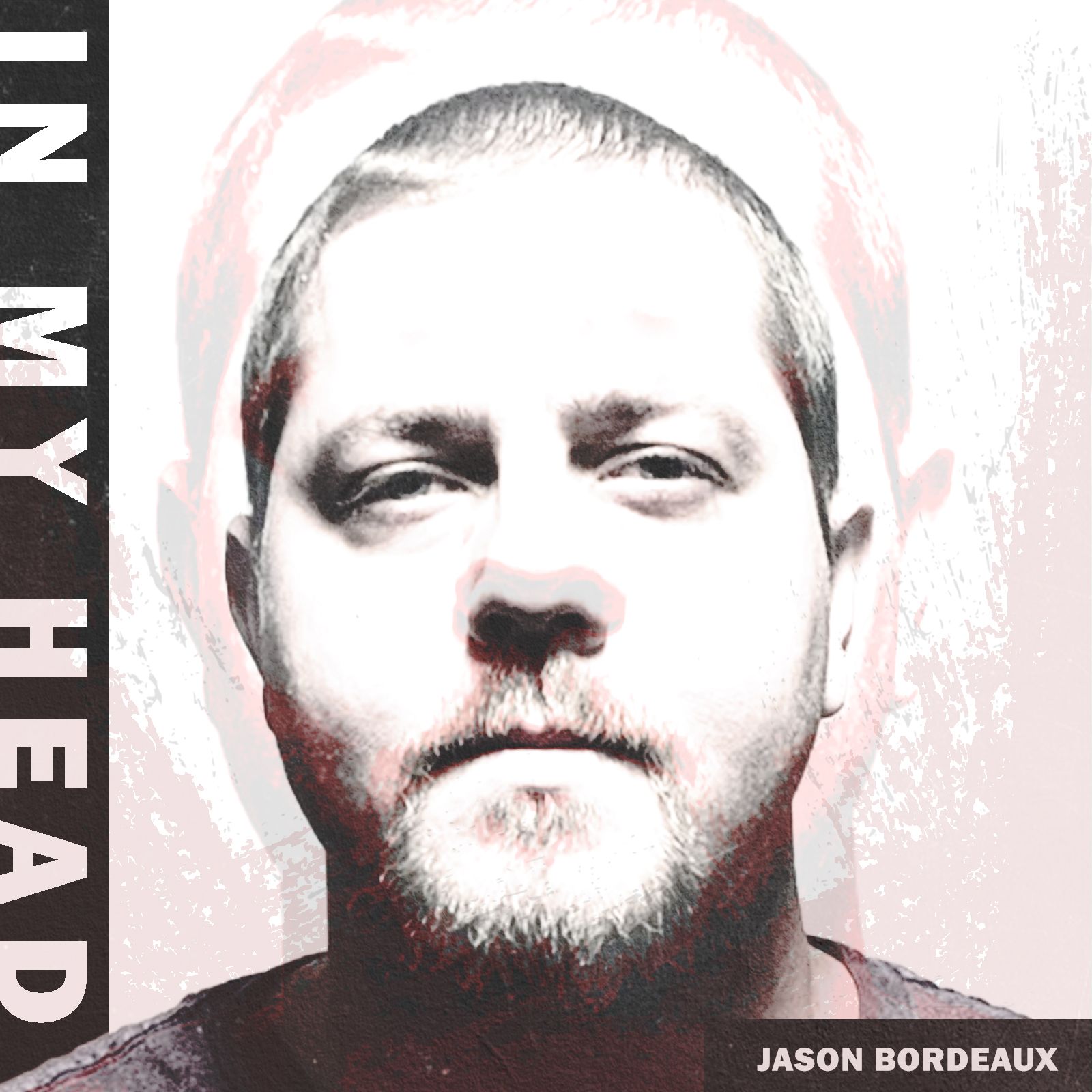 Goldsboro, NC - Jason Bordeaux contributes to the Christian Hip Hop community in a myriad of ways. From combing through music submissions for Atlanta-based Trackstarz to hosting multiple podcasts, it is all an amazing example of servitude and support for the space we inhabit. 
In 2019 Bordeaux decided to contribute his own music to CHH with his first single "Good Enough". He is now following up his debut with his second single, on his birthday, "In My Head" releasing via Nectar Distribution on April 6, 2020. 
"This is a song for anyone who is over critical of themselves," Bordeaux stated. "We need to learn to view ourselves the way God views us." 
With production from Tone Jonez, "In My Head" has a classic hip hop element combined with a message that is easily relatable.  
To get the latest from Jason Bordeaux, follow him on social media: 
Twitter | Instagram | Facebook 
Song Details 
Title: In My Head 
Artist: Jason Bordeaux 
Release Date: April 6, 2020 
Production: Tone Jonez 
Distribution: Nectar Distro 
Spotify Link: https://open.spotify.com/track/2M6w68nV8UdkUHFNelODvl?si=sr1iMCfKSr-oJ53UozL2BA  
### 
About Jason Bordeaux 
Jason Bordeaux is a husband, father, bible teacher, and podcaster - among other things. His goal is to make music that reflects the life of a man of God and the struggles they may or may not incur. His inspiration comes from life's battles and biblical principles.