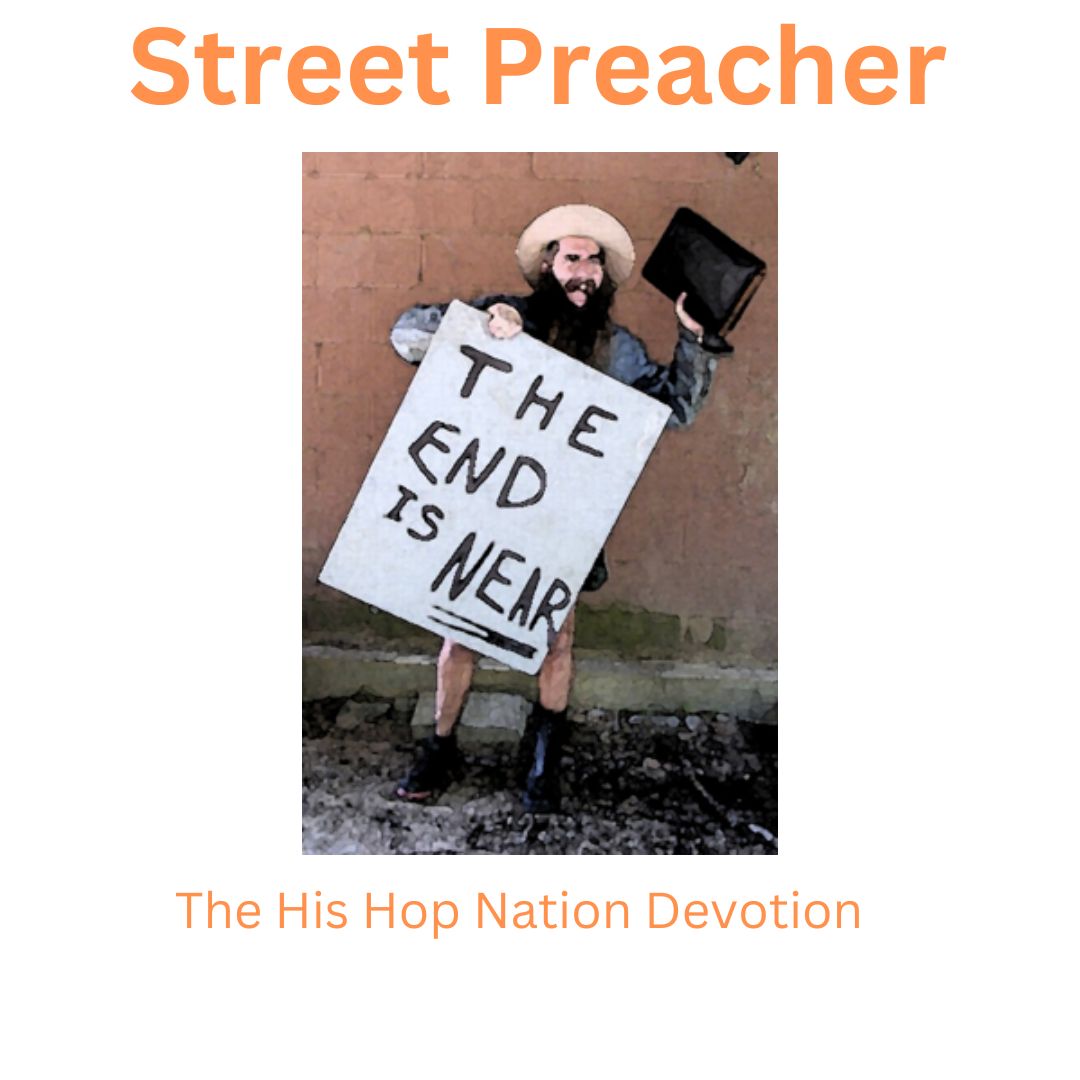 Scripture: Ephesians 5:27 (NKJV) - "...that He might present her to Himself a glorious church, not having spot or wrinkle or any such thing, but that she should be holy and without blemish."
Devotion:
In the sacred epistle to the Ephesians, the apostle Paul unveils a profound truth about the relationship between Christ and His Church. As we delve into Ephesians 5:27, we discover the depth of Christ's unwavering love and His ultimate purpose for His beloved bride, the Church.
The verse paints a picture of Christ's deep desire and commitment to present the Church before Himself in all her radiance and splendor. Just as a groom longs to see his bride adorned in pure white, Christ yearns to see His Church in a state of pristine holiness. He desires to present us, His chosen ones, as a glorious Church, free from any spiritual blemish, fault, or impurity.
Our Savior's love is immeasurable, and it is this love that sanctifies and purifies us. Through His sacrificial death on the cross, Christ cleanses us from the stains of sin and washes away all the imperfections that tarnish our souls. His grace has the power to remove the wrinkles of our transgressions, leaving us transformed and renewed in His righteousness.
As we surrender our lives to Christ and walk in obedience to His Word, He works within us, molding us into vessels fit for His purpose. Through the work of the Holy Spirit, we are sanctified, set apart for a holy calling, and made ready to be presented as the immaculate bride of Christ.
Yet, this sanctification process is not instantaneous, but rather a lifelong journey of growth and refinement. As we daily submit to the lordship of Christ, He lovingly prunes away the aspects of our lives that hinder our spiritual growth, drawing us closer to Him.
Let us embrace this divine process of sanctification with humility and gratitude, recognizing that it is the evidence of Christ's tender care for His Church. As we await the glorious day when we will be presented faultless before our Heavenly Bridegroom, may our lives shine as a testimony of His transforming love and grace to the world around us.
Prayer:
Heavenly Father, we thank You for the deep and unending love You have for Your Church. Thank You for the sanctification process that You are leading us through, making us holy and blameless before You. Help us, Lord, to surrender fully to Your will, trusting that Your refining work in our lives is for our ultimate good and Your glory. May we eagerly anticipate the day when we will stand as a radiant and immaculate bride before our Bridegroom, Jesus Christ. In His name, we pray. Amen.