( WE ARE HONORED TO INTERVIEW OUR GUEST, BUT THAT DOES NOT MEAN WE AGREE WITH ANY NON-BIBLICAL PRINCIPLES OR CONDUCT) 
Step into the glitz and glamour of the HIS HOP RADIO Stellar Award Red Carpet Event, an unforgettable night that brought together the most prominent names in the gospel music industry. 
This star-studded affair was a celebration of faith, talent, and inspiration, where the most prominent artists in gospel music graced the red carpet and shared their thoughts, hopes, and dreams with the world. 
HIS HOP RADIO, is known for its unwavering commitment to THE WORD OF GOD & promoting gospel music and uplifting messages, had the privilege of conducting exclusive interviews with the shining stars of the genre.
 From renowned gospel singers to gifted musicians and dynamic worship leaders, the red-carpet event offered an unprecedented opportunity to get up close and personal with these beloved artists.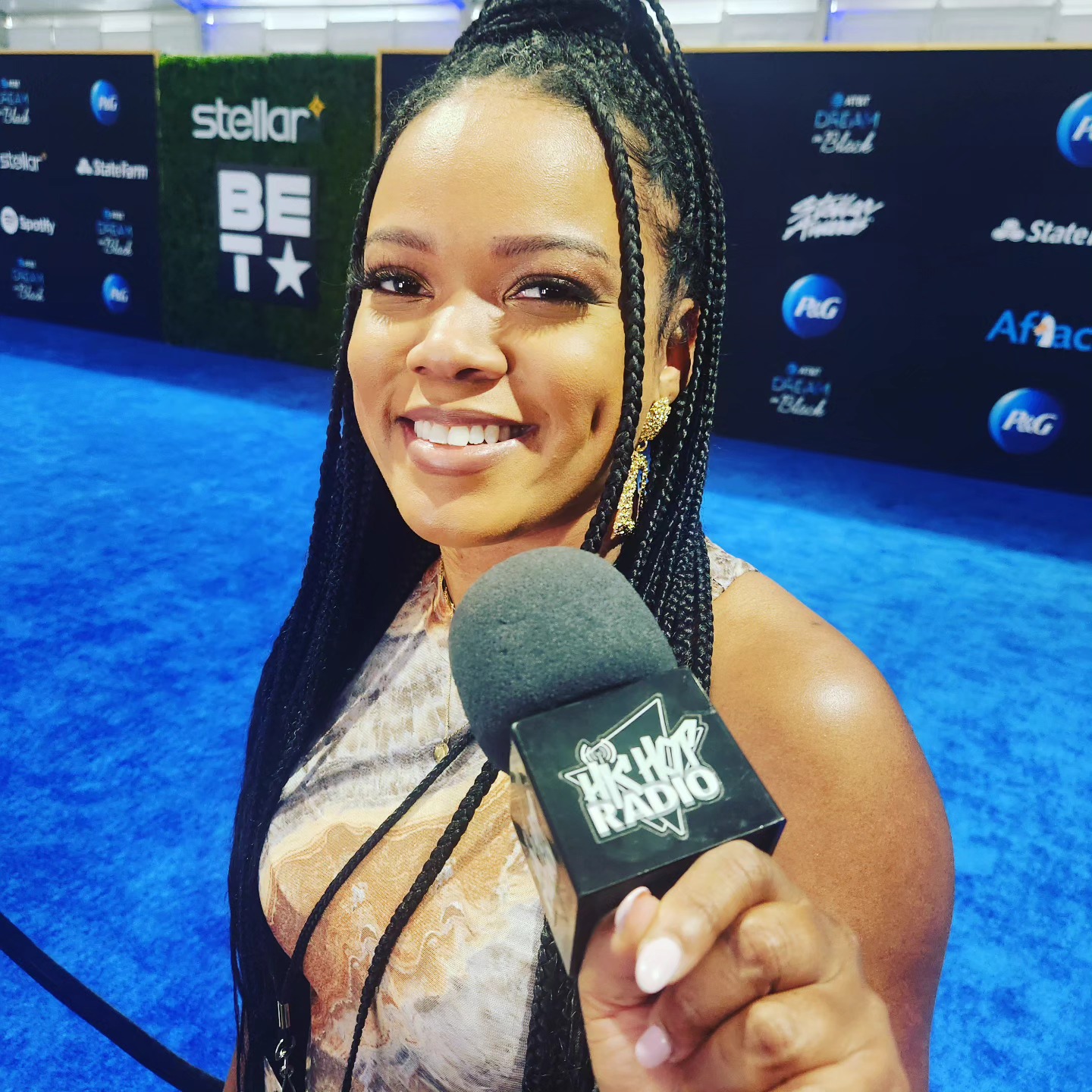 The atmosphere was electric, with a sense of anticipation and excitement filling the air as each artist arrived in their dazzling ensembles, radiating both style and grace. 
The red carpet became a platform for showcasing not only their incredible musical talent but also their genuine personalities and profound love for their craft. Throughout the night, the interviews were filled with heartwarming stories of triumph over adversity, experiences of divine inspiration, and powerful testimonies that touched the souls of all those in attendance. 
The artists' passion for spreading the message of hope and faith was palpable, inspiring everyone present and those watching from around the world. 
HIS HOP RADIO made sure to capture every moment, creating content that resonates with gospel music enthusiasts and believers everywhere.
 The event's exclusive interviews and captivating coverage are a must-watch for anyone seeking a glimpse into the lives and minds of gospel music's most revered icons. The organizers of the HIS HOP RADIO Stellar Award Red Carpet Event invite everyone not to miss this extraordinary affair.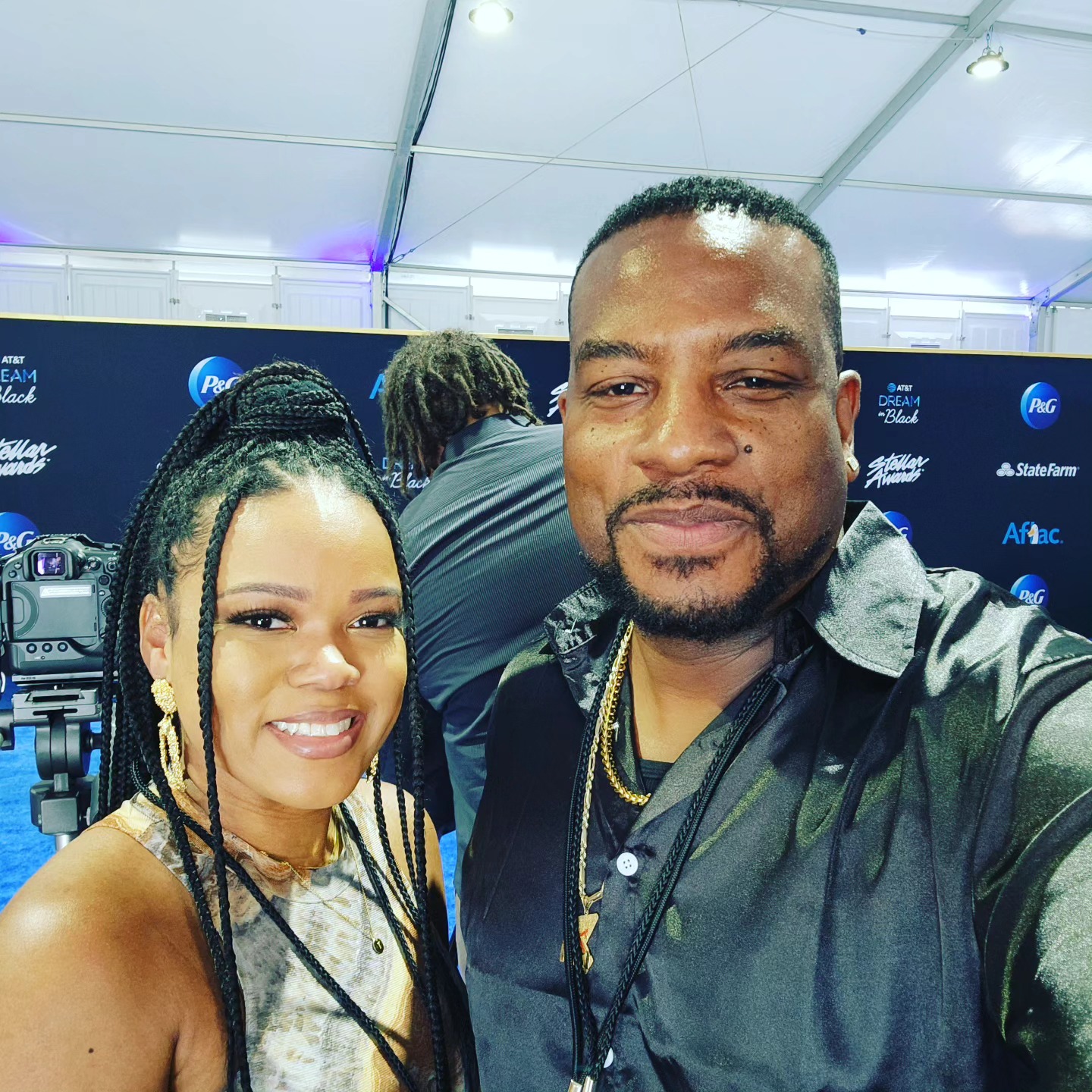 Whether you are a devout follower of gospel music or simply appreciate the beauty of soul-stirring melodies, this event promises to be a source of joy, inspiration, and spiritual upliftment. So, like, subscribe, and share the HIS HOP RADIO channel to stay connected with the magic of this unforgettable event.
 Witness the splendor, the grace, and the power of gospel music's brightest stars as they shine on the red carpet, leaving an indelible mark on the hearts of millions around the world.