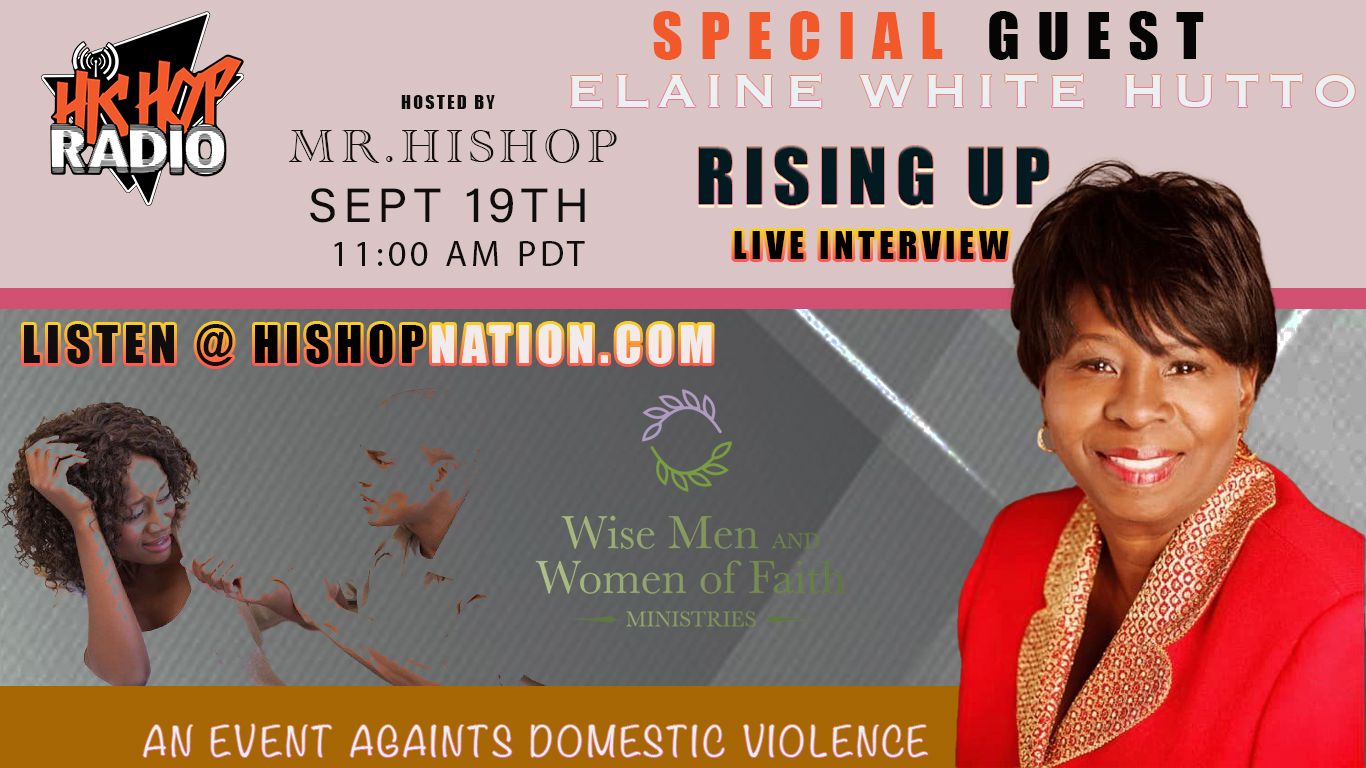 Elaine " It's to let people know in our community that we are being abused our children are being taken advantage of because it's an embarrassment.
Just like when I was molested by a pastor at the age of 10, the 
reason why I didn't mention it was because I didn't want to embarrass my mom.
My mother was a mother of the church we went to the church all our lives 
and I didn't want to bring this embarrassment to my family.