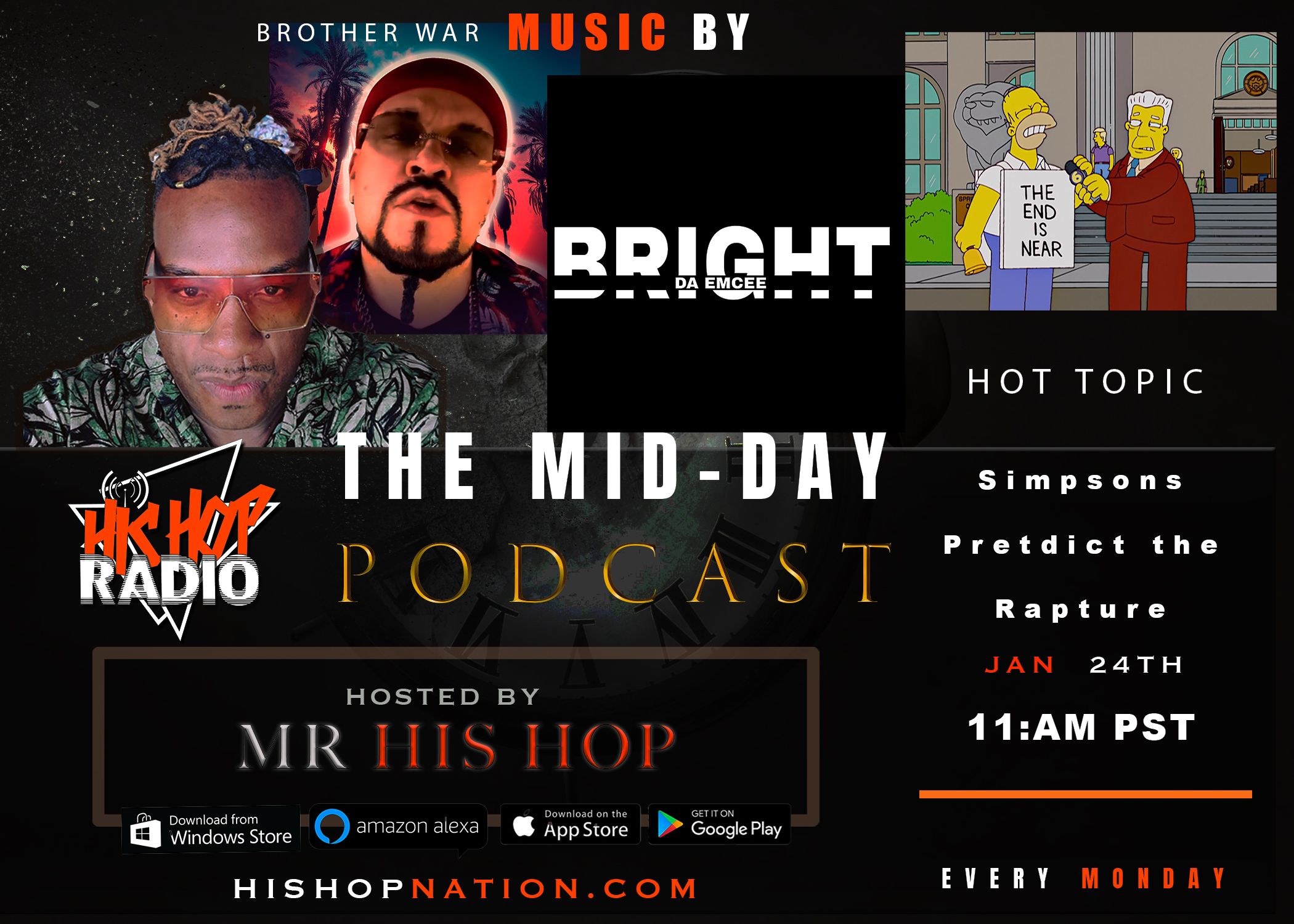 The Simpsons predict the rapture ! I really don't know what to make of this, I am a believer in the word of God and Bible prophecy. 
No one can deny that The Simpsons have predicted the future and have been accurate. I don't know where they are getting their information from.
I for one will not ignore a warning like this. The truth is the Bible tells us to be ready for the Lord May Come at any time. 
This makes me want to be ready all the more. leave us a comment and tell us of the Simpson predictions that you know of that have come to pass.