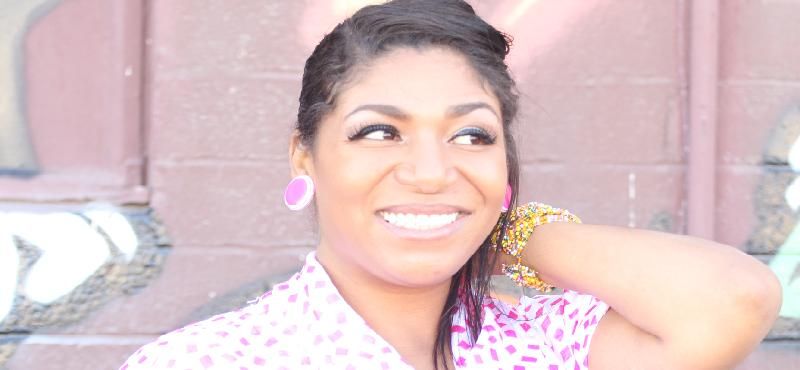 Hello!
Let me introduce myself, my name is Lisa Crawford Stage name Salii. Welcome to my world family I'm honored that you have chosen to spend your time here with me.
Thank you!
For those of you who are new, a great big welcome. Make yourself at home and feel free to explore what my site has to offer. Check out my website www.salii702.com Thanks for the encouragement and for showing your support from friends and family.
I was born in Denver, Colorado. I call Las Vegas home, I love the weather and the city. It is here in the midst of flashing, bright lights and neon signs that the spotlight shined on me and I became the first female MC right here in Las Vegas, Nevada.
I am the first African American and Arabic rapper to rise up on the West Coast. My experiences in life have helped me find myself, heal from the past and have contributed to who I am today. This site is dedicated to the many supporters that have never given up on me.
Even though there has been a lot of blood, sweat and tears to have made it to this point, I can say I am a victorious over comer. My gratitude flows through my actions.
The many experiences and journeys I have taken throughout life have led me to the plain vision that with God anything is possible. My agenda is not hidden it's in plain view.
I'm an honest, cheerful young woman and will always speak truth with no sugarcoat, who by the grace of God has become a lady who is willing to lend a hand to others. Spend time to get to know me…..