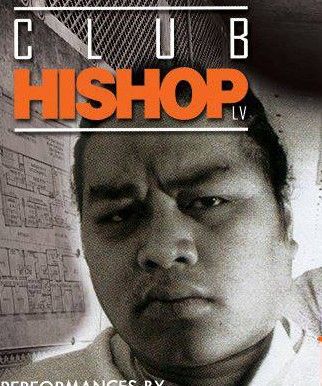 Who can remember when the west coast was popin?
 Who can remember the gospel rap group called
THE C.M.C 'S ?
This crew was popin back in the 90's.  They only released  one project leaving everyone wanting more.
 The big question is where are they today?  
We wanted to let you in on a up coming project.  
Currently Gizmo of the C.M.C's and his son  LIL GIZ , Is  working with
THE HIS HOP CREW.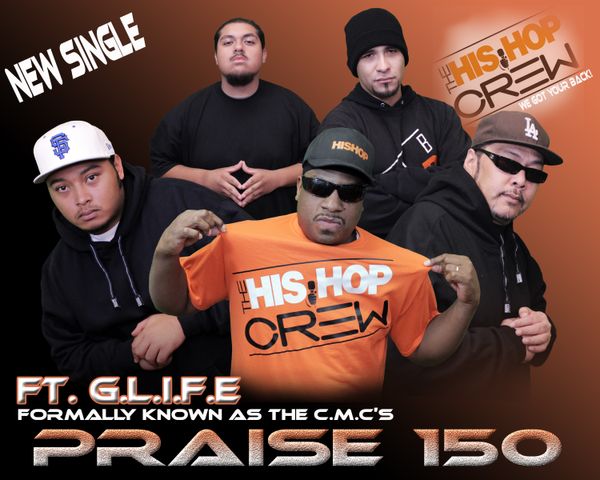 A new crew coming out of Vegas .
They will be dropping a single called Psalm 150. Look  for it  coming to an Itunes near you!