EXTRA, EXTRA, READ ALL ABOUT IT! "CLUB HIS-HOP - Las Vegas is ON THE MOVE for GOD"!!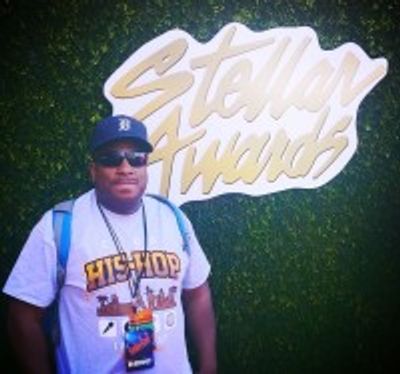 Club HIS-HOP - Las Vegas, has staked a claim for God in the City that is known for everything BUT bringing Glory to GOD! In just a matter of a few weeks, Club HIS-HOP has hosted several major events, including the Gospel Industry Artist Showcase, and Indie Artist Showcase during the Stellar Awards Week, a monthly 2nd Saturday Concert featuring the Christian Hip-Hop Ministries of Local artist such as DOC Jones, G-Blest, and James Mays, and they most recently launching their very own show; affectionately known as "THE RETURN of the HIS-HOP Crew". 
 Club HIS-HOP - Las Vegas, under the leadership of Pastor Sam "HIS-HOP" Stewart, exists as a beacon of God's Love and Light. As the host of each of these events; uniquely spectacular in their own rights, you couldn't help but experience an exciting family atmosphere, filled with high energy, diversity, genuine love, and FUN.
 The BEST NEWS is that all this was just the prelude to even greater events coming THIS WEEKEND! Yes, that is correct...! This Saturday, April 15th, the 'TRUTH MUSIC TOUR' featuring BIZZLE, THISL, SEVIN, DATIN, and ESHON BURGUNDY comes to Club HIS-HOP - Las Vegas; AND, there is STILL time for you to participate! Tickets can be purchased online, or at the door. THIS Event; you don't want to miss...! So, be sure to come on out to Club HIS-HOP this weekend and be a part of THE MOVEMENT!