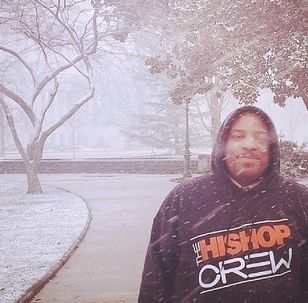 THIS IS ONE DAY I WILL NEVER FORGET!
On March 24th & 25th I went to capital
hill.
I was not invited to preform.
I was there to support a education program my son is in. 
This was life changing for me because I love my country.
I love our history & founding as a christian nation.
I know we had our problems as a young nation but God's hand was and still is on our country. 
My heart breaks for our nation as I see us
walking away from God.
I know when I started my ministry I was called to call America back to the Jesus of the bible.
It's in my hear it's in my music. 

I have a message for our country.
It's not to late  to come back to Jesus!!! God sent His son to save you He loves you! john 3:16. 
My hope and prayer is for revival in the
land!!