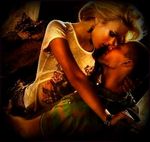 I know that this can be a hot topic but I want to get somethings clear. As a christian  rapper I know how powerful music can be. Can you remember what you where doing when your favorite song came on? who you where with? Come to find out that things did not work out as planed. Music , movies, the world has a lot to say about sex. Some people think they are Christians and still live a lustful life. I need to shine the light on this.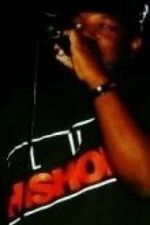 When you see a rap video you see women with almost no clothes on. Just to let you know I am not a self righteous person I know what I am talking about. Sex was a powerful force in my life. If I can help one person with this blog I will be happy.
So we know what the world is saying about sex in music. Now let's step back and see what God has to say about sex.
1cor 6:18 Flee sexual immorality. Every sin that a man does  goes outside the body, but he who commits sexual immorality sins against his own body.
Heb 13 :4 Marriage should be honored by all, and the marriage bed pure, for God will judge the adulterer and all the sexually immoral.
We must FLEE run like the wind or we will be JUDGED BY GOD if you are having sex outside of marriage. You don't hear that in music now do you. If you are sexually immoral the bible says  you will go to HELL  Don't get mad at me I didn't  say it the bible said it. I love you  enough  to tell you to stop before it's to late. Jesus came to save you from the wrath to come.
That is the truth about sex & music, Satan is using Hip Hop  to send the wrong message to people. I want and hope my music will bring people closer to God. God is love , God is good and God is also a righteous judge. please do not buy into what the world is saying about sex. It's a lie from the pit of hell.
plz share this blog you just might stop some one from going to  a Burning HELL and help me get the word out. Thank you D-road.